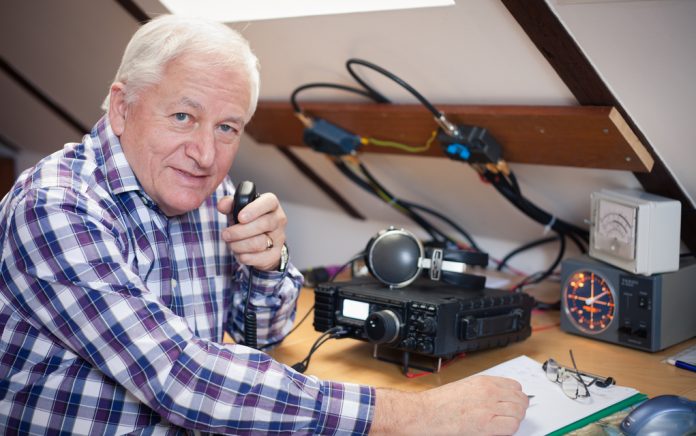 (GivenUs.com) – Moving at 17,500 mph, the International Space Station (ISS) revolves around the Earth about 16 times per day. But it doesn't always pass over the same spot. Due to the Earth's rotation, the ISS passes over different parts of the globe with each orbit, which makes it a bit difficult to communicate with it. This is especially true if you're using old technology, such as the HAM radio this guy uses to speak with the station.
Check it out:
Speaking with someone on ISS with a HAM radio really is something to geek out about. But does it have broader applications? You bet it does!
When's the last time you had to do a seemingly impossible task without the right tools (technology, education, money, experience)? Did you give up? Or did you keep trying until you succeeded? I hope you kept trying!
And if you didn't, I hope you'll try next time. You see, RadioHamGuy had no idea if he would actually be able to contact the ISS. In fact, the odds were stacked against him. But he didn't give up. He persisted. And it paid off!
So, the next time you think something is impossible, think of the dude who spoke to astronaut Serena Aunon on the ISS with nothing but a HAM radio. Be that guy!
~Here's to Your Success!
Copyright 2020, GivenUs.com