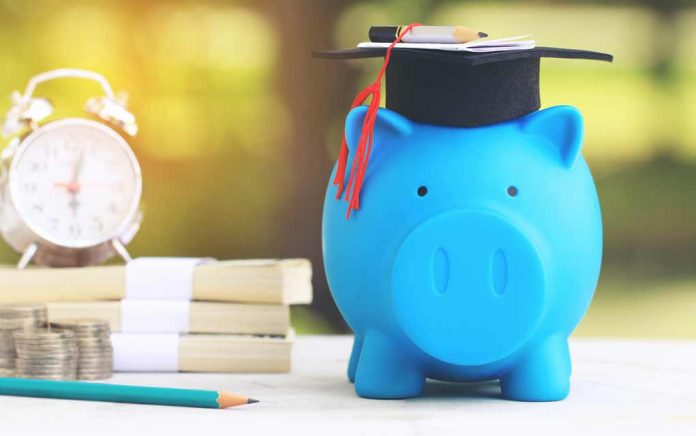 Still dreaming of owning a home in the burbs and having a Tesla Model 3 in the driveway? Some people find it easy to achieve those goals, while others see them as more of a challenge. Where should you be financially by the time you hit your 30s? While many underlying circumstances determine success, being financially literate is an important guide point. Here are some things to consider.
Adhering to a Working Budget
It's one thing to generate a good budget and another thing to stick to it. By the time 30 rolls around, every adult should know how to gather their expenses, consider their income and create a budget. An important part of budgeting is paying bills on time and setting aside enough for savings and emergencies. Not sure where to start? Try Dave Ramsey's EveryDollar budgeting app. The app makes it easy to enter and track expenses, and it offers helpful reminders when bills need to be paid.
Knowing How to Build and Maintain Your Credit Score
One of the most important skills everyone should know by high school graduation is how to track their credit score. It calculates:
Debt-to-income ratio.
Outstanding accounts including judgments and bankruptcies.
New credit.
Credit mix and length of credit history.
Payment history.
All these factors generate a number between 300 and 850. The higher the number or score, the better. A credit score is an important number that determines ultimate buying power, which is important when purchasing that first home or car. You can keep your score in check by limiting how many credit cards you open each year, always paying off debt and not overextending credit.
Save for the Future
Being financially literate means using every fund you make wisely. When that paycheck comes, it's easy to want to indulge in a seafood dinner or buy a fresh pair of Nike shoes, but those funds should go into savings. Start now by:
Creating an emergency fund that includes at least 3 months' worth of income.
Setting aside 20 percent of your income to go toward savings.
Savings plays an important role in maintaining a comfortable lifestyle and is vital to future planning.
Handle Your Own Taxes
Something you may or may not have learned in high school is how to file taxes. Maybe your parents have been filing taxes and using you as a dependent or you've had a tax preparer do them. Regardless, it's good to be financially literate in the realm of taxes.
Knowing how to file taxes gives you an understanding of deductibles and expenses as well as credits. Being able to provide details about your tax return is helpful when a financial institution such as a mortgage company makes an inquiry.
When adulthood hits, being financially responsible and literate is important for many reasons. Take the bull by the horns and start being as in-the-know as possible with your finances. There's no better time than now.
~Here's to Your Success!
Copyright 2019, GivenUs.com