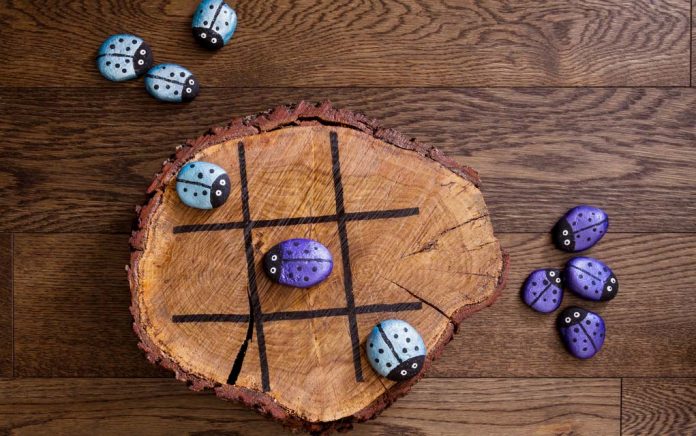 (GivenUs.com) – Move over, painted rocks! There are new crafts in town. In fact, take a few minutes to see some of the amazingly simple crafts you can make with stones. They're so simple, you won't even believe it:
Whether you're a veteran crafter or a total amateur, you can follow this video to turn simple stones into incredible art projects. Grab your paint, glue gun and other crafting supplies because these crafts totally rock! If that didn't inspire you to flex your creative muscles, here are more ideas of the crafts you can make with rocks:
A simple game of tic-tac-toe
A fun faux cactus
A stone birdhouse
Easy rock coasters
Beautiful candle holders
From kid crafts to home decor, there's so much you can do! You can start small with painted rocks to hide around town, or you can search Pinterest for the rock-crafting project that appeals most to you. The only limit here will be your imagination. Have fun with it and let these crafts rock your world!
~Here's to Your Success!
Copyright 2021, GivenUs.com