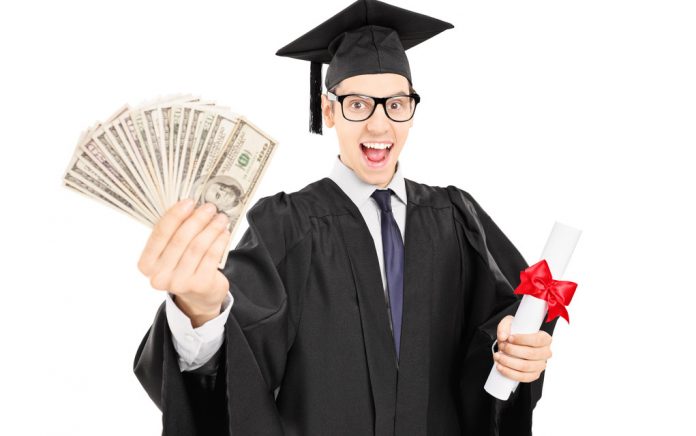 (GivenUs.com) – Preparing for college and still trying to figure out a college major? Chances are you're not the only one. Admit it, this year has been rocky and the economy is ever changing. You might want to choose something that will reap big future rewards.
Rueben from Career Karma explains some hot degrees you'll want to take a second look at.
Here are some tried-and-true hot college majors that can deliver quick cash after graduation:
Computer science. Always in demand, a career in the computer sciences can be lucrative. Technology is ever evolving, and the demand to back up the IT industry remains at the forefront. A BS or MS in computer science demands a decent starting pay. This includes a computer architect, which can start out around $112,000 annually.
Medical. Having a medical major will deliver fast cash after graduation. As a registered nurse, you can step into any job on almost any platform. Home care and specialty nurses can start off at around $35 an hour and grow from there. A major plus is that many hospitals and medical facilities will pay for their employees' continuing education.
Business. A business major is a versatile education choice because it never goes out of style. From working for a major company as a sales and marketing VP or making six figures as an operations research analyst, you can reap huge rewards with this degree.
No matter what you decide, look at what you'll enjoy doing. From there, check out industry trends and economic statistics. This will help you pinpoint your career and create the job of your dreams.
~Here's to Your Success!
Copyright 2020, GivenUs.com