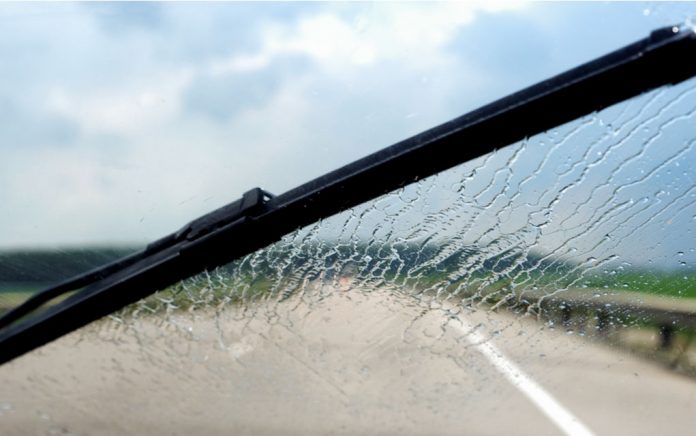 (GivenUs.com) – Personal growth doesn't mean you have to change everything and repave the road ahead of you. Everyone has obstacles to get around, but most of the time they are clouded by unnecessary roadblocks. It's important to develop ways to be the best version of yourself. Here's how to change your direction moving forward.
What Exactly Is the Windshield Theory?
Have you ever heard of the windshield theory in relation to personal growth? It's a self-improvement analogy developed by YouTuber Bob Baker.
It simply means that you may often perceive a broken windshield in your view ahead, so in order to push forward, you feel the need to replace it. But in reality, as you observe more closely, you realize you just need to remove what's clouding your vision. This paves the way for a clear path as you forge ahead.
Clean Things Up a Bit
Sometimes it's easier to think we can just toss something aside and start anew with a brand-new version. This means starting over entirely. New job, new home, new relationship. In reality, in most cases you don't have to. The windshield theory suggests to simply clear your view!
Much like getting dirt and debris covering your car windshield, your view in real life can also get clouded. Get rid of negativity, self-doubt and sabotaging thoughts. Before you know it, you'll be able to see clearly what you're really worth. This can benefit all facets of your life, including personal, financial and health.
You've Just Lost Sight of Who You Are
Remind yourself that your windshield view to the future is strong and long lasting. Although right now you may be covered in muck and have lost sight of who you are, you can always start polishing.
Learn to indulge in self-care. Always take care of both your inner and outer being. Try some self-affirmation and tell yourself you are worth it. Get to the gym and get fit. Nourish mind and body with healthy foods and inner creativity.
Remove Roadblocks Holding You Back
Something is keeping you from moving ahead. You've lost direction because you can't clearly see the next stop in life. Get rid of potential roadblocks, including:
Destructive self-talk
Abusive relationships
Excessive worry
Procrastination
Toxic relationships
Implementing small changes will help you clear your vision and bring your dreams to fruition.
The Tools Are Right in Front of You
Everything you need is right in front of you. You are the only one who can clear your windshield and implement positive changes to a clear journey ahead. Use resources such as:
Talks with a caring loved one
One-on-one counseling sessions with a trained professional
Group meetings for direction and support
Self-help tools including books, videos and podcasts
If you are unable to draw in on positive attributes, it's okay to reach out to others for guidance.
Now is the time to clear the path to a better and more nurturing life. If dirt, grime and clutter are blocking the path to wellness, try wiping everything away. Start instilling positivity into your life. Smash those goals and live every day with a clear path ahead!
~Here's to Your Success!
Copyright 2020, GivenUs.com