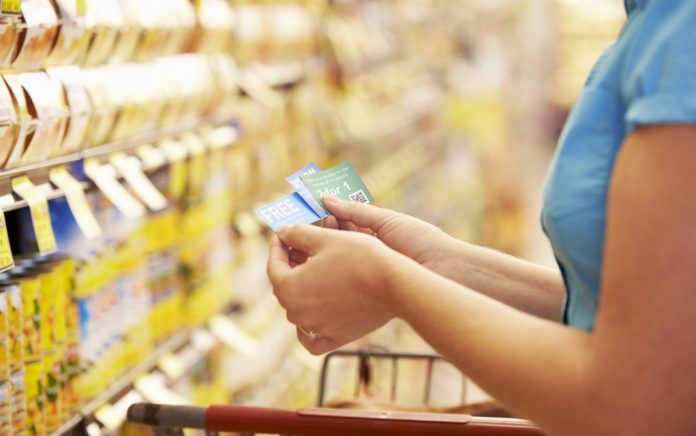 (GivenUs.com) – We are all looking for ways to save money at the register these days, especially when purchasing food. One store that offers an array of discounts at every corner is Kroger. By combining coupons with a few smart shopping tips, you can really get a significant amount of bang for your bucks.
Heather and Joni from Krazy Coupon Lady explain:
How to Save With Coupons at Kroger
Become a loyal customer. Go to the app store and download the Kroger app. This is your ticket for staying informed and getting the best deals. Don't forget about the free loyalty card — it offers in-store coupons that will activate by entering your phone number at the register.
It's all about the coupons. Some manufacturer coupons are actually located in-store near the product; be sure to check. As a loyal rewards member, you'll also get personalized coupons mailed to you based on shopping preferences.
You can stack coupons, top. Using in-store with other apps like ibotta, you can actually get paid back for purchasing free items. That's more than just saving!
Make your trip really pay off. Gas rewards from Kroger offers discounts on gas simply by shopping for everyday items. Earn fuel points for every dollar you spend at the store.
Utilizing every dollar gives you the best return for the money. If you have a Kroger in your neighborhood, you can really save! It's nice to know a company will actually pay you to shop their store. Happy saving!
~Here's to Your Success!
Copyright 2020, GivenUs.com