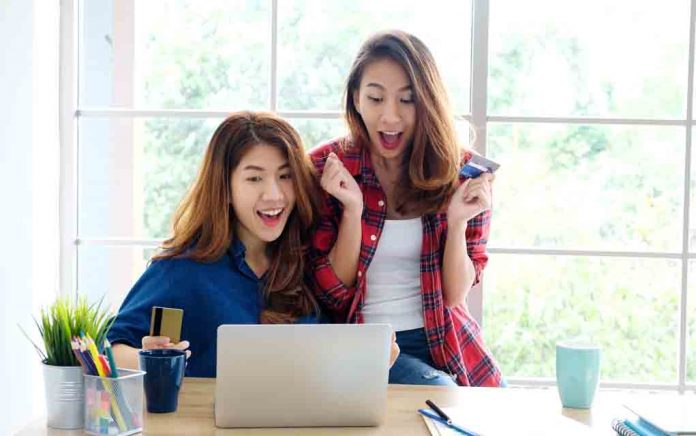 (GivenUs.com) – Amped up about getting your upcoming stimulus check? President Trump is releasing the checks to help families and jumpstart the economy as we work our way out of quarantine. But what should you be doing with your newfound chunk of change?
Here, finance expert Dave Ramsey says you don't have to blow the check on shopping trying to fund the economy:
So, what should you do with your newfound cash? Be sure to take care of your basic needs first. But if you're financially stable, there are other ways to put that money to good use. Try doing this:
Pay off immediate bills. Just because companies are offering deferments and forbearing utility disconnection, you shouldn't stop paying your household bills if you can afford them. Use the stimulus to make payments and pay down balances.
Tackle existing debt. This check is the perfect opportunity to pay off a high balance credit card or one with a high APR. Use your stimulus deposit to eliminate debt that would otherwise take time to pay off.
Expand your savings. Tuck your government check into a savings account to help build your emergency fund. Don't have a 529 college plan or money set aside for your child's future? Use this money to start a nice nest egg for them.
Want to give back? If you're financially set, you may want to give back to others. Do this by tipping a little extra next time you get a delivery. Know someone who can't pay their rent? Help them out this month.
There are multiple ways to spend your stimulus check. Think of it as an opportunity to replenish your financial future. Whether you use it right away or stash away to gain some interest, it will benefit you greatly.
~Here's to Your Success!
Copyright 2020, GivenUs.com