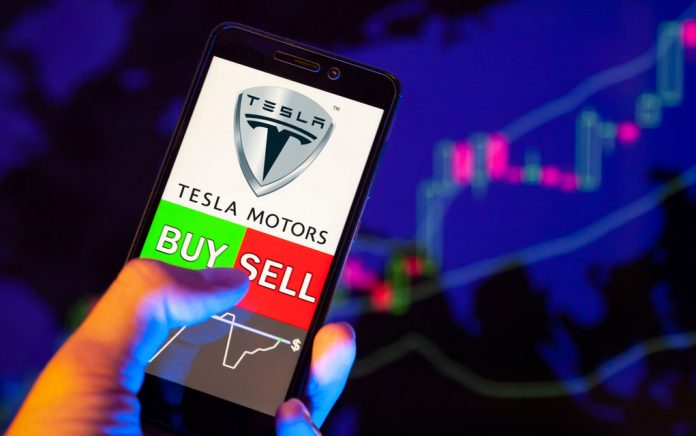 (GivenUs.com) – Amid the country facing a grueling, ongoing financial crisis, there seems to be one American-made company that perseveres: Tesla.
John Cornyn explains what's happening here:
Huge news, @tesla just made a $1 billion investment in Texas. @elonmusk https://t.co/dqWWKjFA54

— Senator John Cornyn (@JohnCornyn) July 22, 2020
Forbes reports that a new $1 billion "Terafactory" is popping up in Texas, with plans for an ecological paradise including a boardwalk and biking paths bordering the Colorado River. This facility will be home to 5,000 new jobs in the near future, all with one goal in mind: to further brand the Tesla name and create a new breed of electric vehicles, such as the Model Y crossover SUV EV, and the preorder of the infamous Cybertruck.
While Musk definitely has the money to invest, how things are really shaping up shows on the stock market. Tesla stock continues to climb sharply, blowing competitors out of the water.
It seems there is always something churning out of Camp Musk. And things seem to evolve overnight. This has the competition chomping at the bit. Leaving us all wondering what's next.
~Here's to Your Success!
Copyright 2020, GivenUs.com