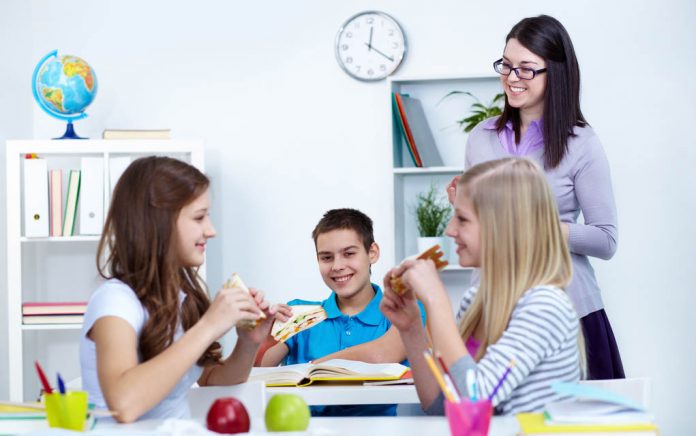 (GivenUs.com) – Are you a college student? If so, you know all about the struggles of your monthly food budget. Or maybe budgeting for your meals is Greek to you. Either way, nearly everyone has something to learn about being frugal. Get a glimpse of how five students make it work — or don't — in this video by Cut.
More Tips
Stock up on quick meals. Because time is always a priority, most college kids don't want to spend hours baking and cooking. When hitting the grocery store, try to find inexpensive quick meals that save time and cash. Frozen pot pies, noodle dishes, soup-to-go and bagged salad kits are all affordable quick-grab meals.
Do some meal prepping. Quick meals are good to have on hand, but meal prepping is an affordable way to stay within budget. Fit Foodie Finds recommends buying meat, such as chicken or hamburger, in bulk and creating individual meal plans for the week. Just add a veggie, and dinner is ready to grab.
Eating out? Make it stretch. Eating out or ordering food delivery isn't always feasible. It can add up. But for the days you decide to treat yourself, order affordable entrees that you may be able to use for another meal. This could be pizza, wings or pasta. Eat half for one meal and save the leftovers for the next day.
Getting through college is challenging enough without having to worry about pricey meals too. There are several ways to make your food dollars stretch. Using multiple methods will simplify the process and allow you to focus on making college memories instead.
~Here's to Your Success!
Copyright 2020, GivenUs.com