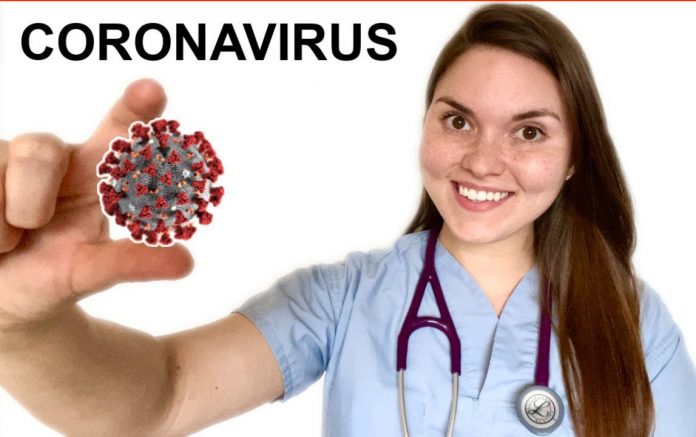 (GivenUs.com) – We're facing some trying times right now, but there's one thing we can do —  stay armed with the facts! YouTuber and physician, Siobhan Deshauer, explains what caused the dreaded SARS COVID-19 outbreak.
But most importantly, she shares these essential tools that we need to stay informed and safe.
Know the signs. This strain of coronavirus displays cold and flu-like symptoms, such as nausea, runny nose, cough and upper respiratory distress. Most people who experience it will handle the outcome just fine. But for anyone with underlying health issues, like diabetes or lung disease, the virus may be more brutal. Visit the ER for severe symptoms like shortness of breath, chest pain, blue lips or high fever.
Flatten the curve. Reduce your risk of getting COVID-19 and transmitting it to others by self-isolating. Remember, the virus can remain on cardboard for 24 hours, on plastic for up to 3 days and in the air for up to 3 hours. Avoid public surface contact and, most importantly, wash your hands and avoid touching your face.
Don't panic! Flights are halted, restaurants have closed, and there's no toilet paper, but don't let your mind go there. People are staying home to stop the spread and not overload the already crowded hospitals. The good news is thousands of people are recovering from this virus, and doctors are diligently working on finding a vaccine for COVID-19.
It's reassuring to hear from an expert like Dr. Deshauer, knowing there are actions we can take right now to tackle this virus. Enjoy your downtime to reflect on what's important. Remember, we will all get through this together.
~Here's to Your Success!
Copyright 2020, GivenUs.com