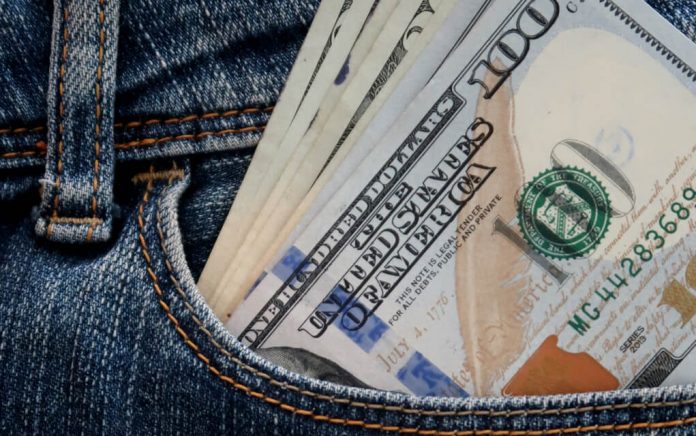 (GivenUs.com) – "Are you ready for Christmas?" Five words that strike fear in the heart of anyone on a restricted income or limited budget. "Only two weeks 'till Christmas," is even more frightening, especially if you didn't have a chance to prepare and save.
It's too late to find full or part-time work. You don't want to max out your credit, either, as that will only leave you in debt after the New Year. How can you pad your budget with such little time left? Are the holidays ruined before they even begin?
Absolutely not! In fact, there's still plenty of time to make extra cash. You just have to know how to find the best opportunities that don't take forever to pay out. Jia from Moms and Money has a few suggestions to get you started.
Can't make any of these options work? There are other ideas to try, although they may not pay out quite as fast. If you have a working vehicle, and live in a fairly populated area, driving for Lyft, Uber, or DoorDash may be an option. Dog walking, pet sitting, babysitting, and home cleaning can also be lucrative around the holidays.
Don't feel bad about needing some extra cash this time of year. Find your hustle and make this holiday a memorable one.
~Here's to Your Success!
Copyright 2020, GivenUs.com