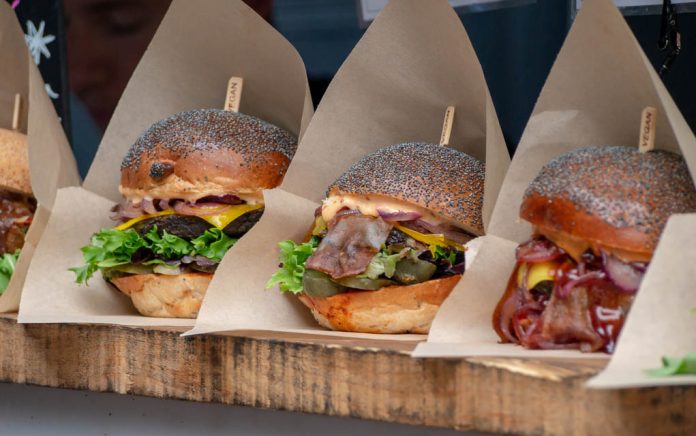 (GivenUs.com) – That rumble in your tummy is real. The problem is, you don't get paid for another week, and your cupboards are starting to look especially bare. While food banks and smart budgeting can help you weather the storm, there are other ways to access food without paying a small fortune in the process. Refuel for free with these expert tips from The Deal Finding Diva:
How to Get Free Food
Get the app. Almost all fast-food chains have apps. This is the best way to get complimentary meals fast. When you pay for food through your app, it sends upcoming offers for free sides and drinks.
Email lists. Sign up for emails and newsletters. Companies will send you links and codes for freebies.
Check your receipts. Many fast-food chains offer free food right on their receipts. Some require a short survey. From ice cream to sandwiches, free food is out there waiting for you.
Coupons. Always check store receipts and coupon circulars for an array of offers. This way you can try out a new product on the house.
Secret shopper. Sign up as a secret or mystery shopper. You can try and rate restaurant items for free. You may have to make an initial purchase, but will be reimbursed after completing the task.
Being savvy about where you'll get your next meal isn't being cheap – it's smart. With so many everyday worries, filling your stomach shouldn't be one of them. A little ingenuity will make your day so much easier.
~Here's to Your Success!
Copyright 2021, GivenUs.com