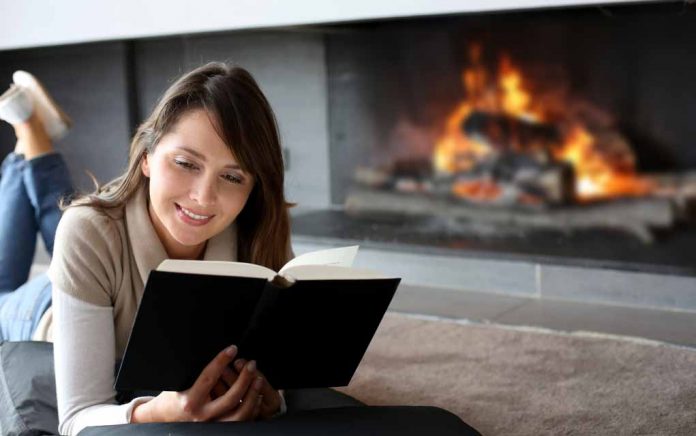 (GivenUs.com) – Do you ever wonder how some people are more successful than others? It's because of their mindset and the habits they institute daily.
This video explains some of the most shocking habits of successful individuals:
Looking to be more successful? Whether it's personal, professional or both, these habits may be a real asset to your daily life.
Successful people:
Wake up early and prioritize their day.
Turn their failures into a learning experience to experience growth and perseverance.
Ignore conforming to the norm. They think outside of the box and take the road less traveled to smash their goals.
Read to stimulate their brain each day. Whether it's the news or a good book, they keep their brain cells in check.
Spend money to make money. It's an old adage, but in order to start a venture, you must have faith your business will eventually take off and grow.
Make big sacrifices. They change careers, sell assets or put a lot of money into their startups to see large investment returns.
Engage in creativity each day. This could be through writing or art. It helps them keep their edge, so they appeal to a variety of clients and customers.
Keep their procrastination at bay and tackle their goal lists each day.
Are always looking to improve their lifestyle and business.
Network with their peers and new business owners to help build and expand their own brand.
Exercise consistently to stay healthy, alert and in-shape.
Meditate daily to find peace and ground their busy mind.
These habits may be shocking, but they're also relatable for almost everyone. If you want success, you need to learn from others who've achieved it. You're so close to reaching your dreams, so don't stop now.
~Here's to Your Success!
Copyright 2020, GivenUs.com