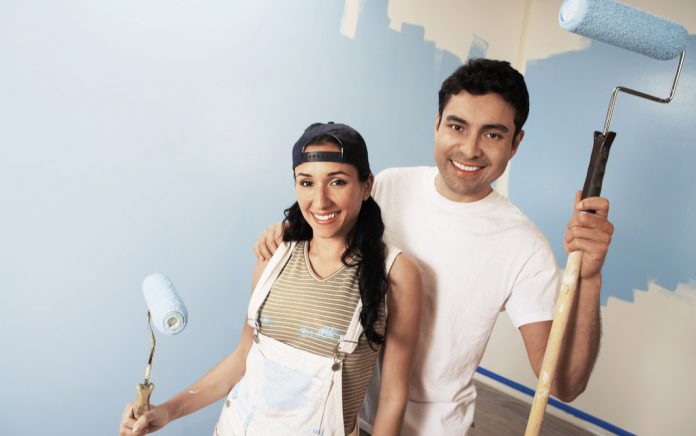 (GivenUs.com) – With so many problems being thrown your way, home maintenance may seem at the bottom of your to-do list. This video shares some hot tips on saving cash while keeping up with repairs around the house.
Remember these money-saving ideas when it comes to home maintenance:
Re-caulk. Loose or missing caulk around sinks and tubs can damage the surrounding areas. Now is the perfect time to apply a new coat and keep your kitchen and bath area looking and smelling fresh.
Keep surfaces clean. Having a sanitized area to cook and eat off is a key contributor to a healthy living space. Routine cleaning can help keep ovens, sinks and other appliances working and looking at their best.
Have pest control on speed dial. Pests can find their way in at any time of the year. Mice, fleas and ants are just a few critters that can wreak havoc on your home. Instead of calling in for an emergency after-hours visit, set up routine inspections and preventative maintenance to save hassle and cash.
Replace air filters. Your furnace filters air throughout your home. It can be filled with contaminants such as mold, dirt and other allergens. Keep your family healthy and your utility bills low by replacing filters at least every 3 months.
Build your wealth and maintain the value of your home. These maintenance tips are just a few small ways to keep your life on track and save some moola too!
~Here's to Your Success!
Copyright 2020, GivenUs.com