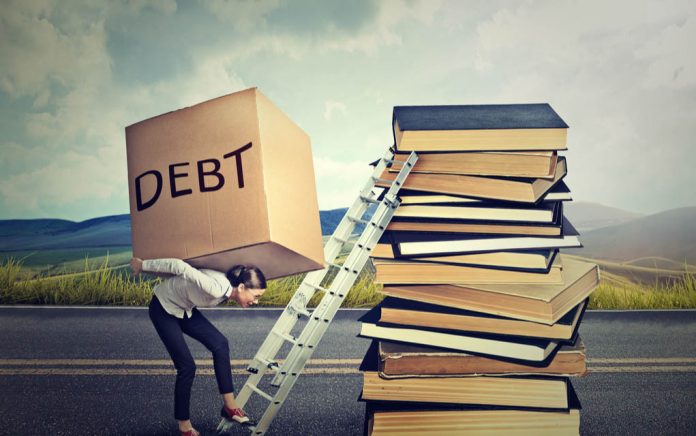 (GivenUs.com) – Most financial advisors will balk at those three cringeworthy words: Student loan debt. Far too many students suffer its wrath… but probably not as much as this guy.
Dave Ramsey explains how poor financial choices can make even the wealthiest people plummet into debt. Here's how not to make this former student's mistake:
Avoid more debt. The bottom line is to avoid taking out student loan debt in the first place. This is challenging, but if you can access funds from savings, you'll be better off.
Take advantage of scholarships and student aid. Don't forget to apply for student aid through FAFSA. In addition, sign up for as many scholarships as you can. This helps cut back on tuition costs and gives you the extra cushion you need for housing and daily expenses.
Save and budget whenever possible. Cutting back on spending is the best way to put money aside to pay off your debt load. Create a budget to slash costs across the board. Live within your means and put any extra money you make into paying off your student debt.
Seek debt forgiveness. There are debt forgiveness programs available if you qualify. This includes some jobs in the public sector and pay-as-you-earn programs. Check this out if you already have high student loan debt payments.
Sometimes debt is inevitable. Keep what you owe from getting out of control by practicing responsible financial habits. This will make the possibility of a debt-free future a reality rather than a dream.
~Here's to Your Success!
Copyright 2020, GivenUs.com