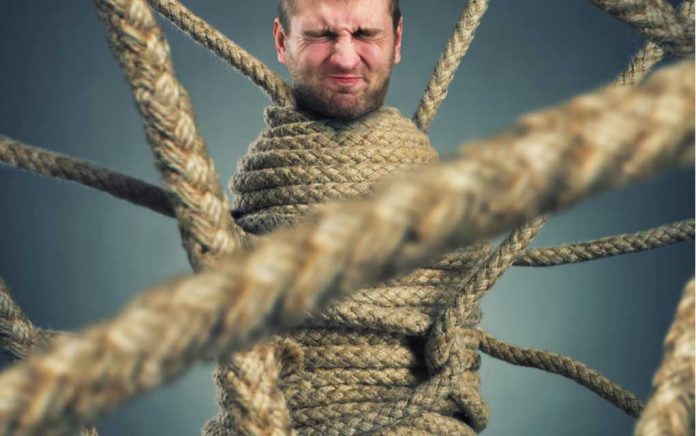 (GivenUs.com) – Do you feel stuck in life? Personal growth is like learning a martial art, explains Vishen Lakhiani, founder of MindValley.
But what does that mean, exactly?
Lakhiani says there are multiple levels, or "belts," to life. Determine which one you're at to gain personal understanding, overcome your obstacles and reach your goals.
Still feeling stuck? Overcome your barriers by seeking your own personal wisdom. Try these approaches:
Reprogram your subconscious mind. Many of us are on autopilot throughout the day. Stop this cycle by tapping into your subconsciousness. Train your brain to work hard and decide what you want your life to look like, then watch your goals come to fruition.
Work on your procrastination flaws. Do you put things off? Doctor appointments, new job apps? Stop! Make the calls, do the legwork and take serious action now. Your future depends on it.
Stop with unrealistic expectations. Get unstuck from your rut by realizing certain unrealistic goals are out of reach. You won't lose 30 pounds by Saturday for your sister's wedding. Your ex has moved on with someone else. Force yourself out of despair and put a positive goal in front of you instead.
You don't need to be stuck forever. Whatever "belt" you're at, there's always a way up to that next level. Try not to be so darn hard on yourself — you're already doing so much better than you think. You just need to maintain that trajectory to start redefining your life.
~Here's to Your Success!
Copyright 2020, GivenUs.com