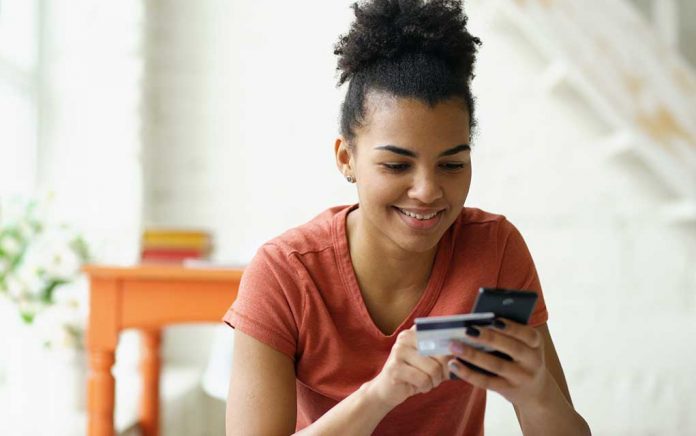 If you're struggling to get your credit score into the "fair" range, you're not alone. According to the latest reported numbers on ValuePenguin's 2019 report on credit, about 34% of people have bad credit, or a FICO score lower than 620.
Want to improve your credit? Take advantage of free credit boosting tools. Free credit reports, credit education sites, free FICO scores and credit denial reports are all very helpful. And they're there for the taking! See how these free credit tools can help you.
Clean up Your Credit With These Free Tools!
Free Credit Reports
We all get one credit report every year from the three biggies. And it's free. So reach out to Experian, Equifax, and TransUnion to get that done ASAP. A lot of folks hit up AnnualCreditReport.com, but there are other places you can use. Fix errors (about 5% of consumers find at least one on their report) and devise new strategies to boost your score.
Credit Education Sites
Credit education sites, such as Credit Karma, Credit Sesame and Bankrate (formerly Quizzle) can give you a general idea of your credit health. They can also teach you credit-building strategies that you can implement on your own. By checking in regularly to these sites, you can see how your efforts are paying off.
These sites do not provide you with a FICO score, which is the scoring model most used by financial institutions. Instead, they provide you with a score calculated using their own algorithms. For this reason, they are not considered entirely accurate. However, they can help you determine which way your score is moving.
Free FICO Scores
Certain banks and credit card companies will provide you with a free FICO score as part of their service to you. Want to know where you can find your free FICO score? Check out the following financial companies and their programs:
Discover Credit Scorecard
American Express
Chase
Ally Bank
Certain Credit Unions
As you can see, there are many companies that will keep you supplied with your FICO score. Some will even give you an updated score each month.
Credit Denial Reports
Whenever you get turned down for credit, creditors must supply you with a denial letter or report that gives you a reason or reasons why you were denied. At that time, you are also allowed to ask for a free copy of your credit report. This report is in addition to the three free annual reports you're entitled to.
Credit denial letters are great because they give you an honest view of why you're getting turned down for credit. For example, a creditor may deny you because your credit card balances are too high. When you get the letter stating that's the reason why you were turned down, you will know to pay down your credit card balances to improve your chances.
Fixing your credit is difficult work, and it takes patience. However, there are many free tools that you can take advantage of. With these tools, your credit game will be unstoppable.