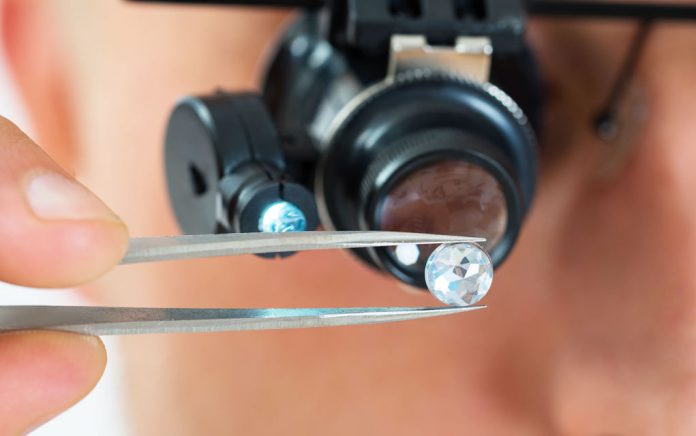 There are certain jobs everyone knows about, such as doctor, teacher, lawyer and accountant. These are definitely important and respectable jobs, which are ideal for some, but your career ideas should not end there! Some people crave a career that's somewhat more off of the beaten path. Read on to learn more about odd jobs that make great careers.
Embalmers
While this career may first spring to mind the mummies of Ancient Egypt, it remains a high paying and respectable career to this day. Embalmers are highly trained professionals with a skill set that is essential to the funeral industry, though they may also work in labs or research facilities. Embalmers prepare the bodies of the deceased for funerals or cremation. While this morbid and often stressful job is not for everyone, it is a rewarding career ideal for self-motivated and independent types who are scientifically-minded and thrive under high stress situations. It requires at least a 2 year mortuary science degree and an apprenticeship.
According the United States Bureau of Labor Statistics, those in this career earn an average of over $45,000 a year.
Venom Milkers
There are those out there who make their living handling dangerous snakes and massaging their venom glands. The harvested venom is often used to create anti-venom. This job offers $30,000 per year.
Hearse Drivers
Drivers of all kinds can have diverse careers, including the one that drives the transport vehicle that goes from the morgue to the funeral parlor. These statistics from the Bureau of Labor Statistics include drivers of cars, vans, hearses, and limousines. They transport the living, the dead, and occasionally cargo. Their mean annual wage is over $26,000 a years and most drivers work for taxi and limousine services.
Audiologists
What did you say, Van Gogh? You bike fears? Oh, you like ears! Audiologists diagnose and treat ear problems in patients. They are licensed doctors that work in numerous places and must be licensed in all states. The requirements vary by state. While perhaps not odd or bizarre, this is a high growth job that usually isn't heard of a lot. According to the Bureau of Labor Statistics, this profession is expected to grow 29% between 2014-2024. The median pay is over $75,000 per year.
Jewelers
Get out your miniature anvil. Jewelers and precious metal workers design, create, sell, and repair jewelry of all kinds. They spend most of their time working using tools and chemicals. Roughly 40% of those in this field are self-employed. Most do not require higher education, as a high school diploma and specific on-the-job training will get the job done in this artistic field. This job is overall expected to be in decline between 2012-2014 as a lot of jewelry is now manufactured overseas. However, there is a market for bespoke handcrafted jewelry and jobs are expected to open up as older jewelers retire and leave the field. The median pay is over $38,000 per year. While it doesn't seem too bizarre on the surface, the unique, wearable art you might create is limited only by your skill and imagination.