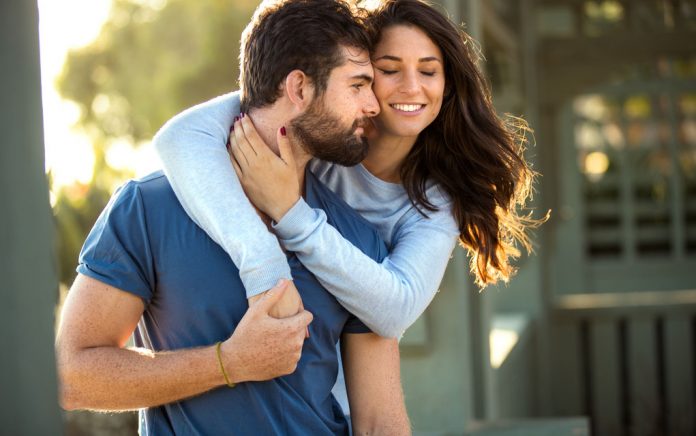 (GivenUs.com) – During these uncertain times, loneliness is front and center for many people. It can be an unsettling place to be, especially when human contact is out of reach. That's the real reason why having strong relationships can be so vital to fulfillment, survival and happiness. But why exactly is this the case?
Relationships Help Us Escape
A certain appearance, mannerism and even clout: society often judges us on these things. Having someone in your life who never expects anything out of you but your company is a rare find these days.
Amidst the age of Coronavirus, fear abounds in many places. When you can comfortably relax and detach around someone, it invokes peace and happiness. This type of solace and peace of mind is attractive and profound. It can help ease the emotional burden placed on us from the outside world.
Gives Us a Sense of Trust
Our minds are overloaded daily with information, responsibility, and yes, sometimes fear, too. Having a strong relationship built on trust gives us a safe place to fall. With so many unknowns for today and the weeks ahead, knowing there is one person who has your back is invaluable. It builds you up emotionally as you look to the future.
A Sense of Reliability
Feeling like so many people don't follow through with their commitments can leave you frustrated and sad. Strong relationships are built on dependability and positive reinforcement. Long gone are the days where you can seal a deal with a man's word and a firm handshake. But, if you happen to have someone in your daily life that you can count on for anything, it's a true blessing!
The Non-Judgement Zone
We can all make mistakes. And some people are quick to criticize and spew out venom when they can. This leads to hurt feelings and a sadness that's hard to shake. A real, true friend will never hurt you like that. There should always be a no-judgement zone whenever you're together, letting you say what you want without the fear of being critiqued negatively or harmed.
Relationships can be strong in many different ways, and each is more unique than the next. It's the positive attributes that make them treasured for life. If you have someone like that in your life, you're fortunate. If you don't, be the best version of yourself every day and don't expect anything less from anyone else. The law of attraction counts, here!
~Here's to Your Success!
Copyright 2021, GivenUs.com