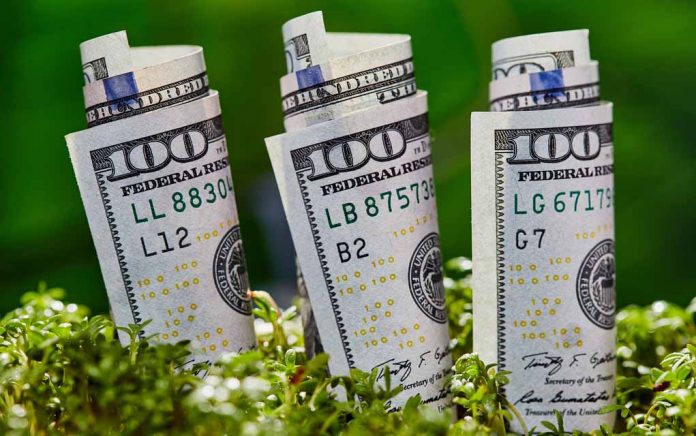 (GivenUs.com) – With an unsteady economy ahead, many people are turning to business ownership as a way to sustain and grow income. Amid rising virus concerns, certain companies may do better than others.
Practical Wisdom-Interesting Ideas explains more in this video.
This is great news for you. Step outside of the box and look to these hot businesses to get started right away.
Delivery on demand. Commercial delivery companies are overloaded. They need people like you to pick up and deliver packages, food and retail items. Start your own business or work for one of numerous companies that pay their drivers well.
Health and hygiene. With the coronavirus swirling out of control, we're all looking for a sanitized surface. Be the liaison between companies and consumers to advertise that their establishment is clean and germ-free.
Social media marketing guru. With more people starting their own businesses, advertising is in high demand. Help sell products and services through direct advertising and social media platforms. This can be a lucrative gig for you if you build up a good clientele.
For a hot business idea, think of the times we're in. Everyone wants products and services that are safe and effective. If you can play off that, you're one step closer to building your worth.
~Here's to Your Success!
Copyright 2021, GivenUs.com