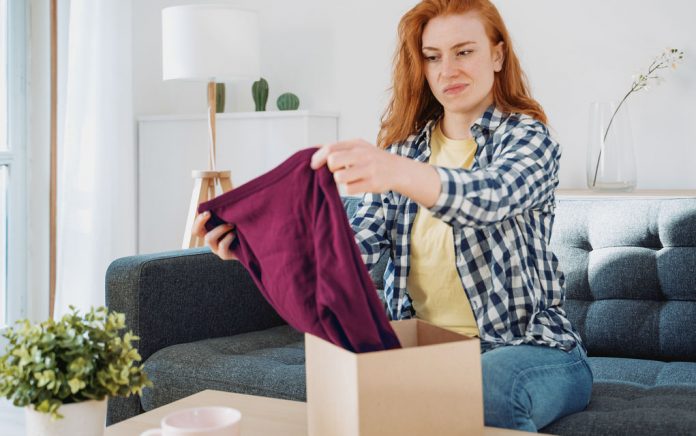 (GivenUs.com) – Christmas is the most wonderful time of the year — unless you're particularly low on cash. Holiday gift-giving can become a serious source of stress for the strapped, making presents feel more like a burden than a way to show love.
If you can relate on even a basic level, take heart. We want to let you in on a little secret. It's perfectly fine to regift what you aren't using, whether it's the cute mug you got from Mom last year or the sweater grandma bought that doesn't quite fit.
You shouldn't feel guilty about it, either. At the end of the day, it really is truly the thought that counts. Anyone who loves you won't want you to go into debt on their behalf.
There is, however, one catch — and it's a big one. You want to do your best to regift without accidental social faux pas. This includes the dreaded experience of regifting back to someone who originally gave YOU the item.
Follow these guidelines from B/60 to play it safe:
If you're still feeling a little unsure about regifting, it might be time to sit down and examine exactly why it is you feel that way in the first place. Feeling as if you're betraying the gifter, or somehow losing your connection to them by regifting, is common, but it rarely represents reality. Work through those cognitive distortions and focus on what matters: your relationship. That's what lasts forever.
~Here's to Your Success!
Copyright 2020, GivenUs.com