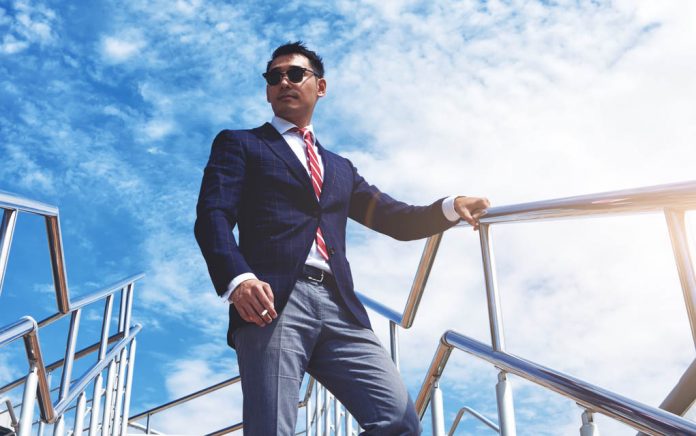 (GivenUs.com) – Who doesn't want to find a career that's rewarding both personally and financially? A career change might feel like the right move, but how do you know the field you're going into will provide the life-long gains you're looking for?
When you look for a job, there are several factors to consider. Two of these include projected growth for the field and median salary. This not only indicates how much you'll make on a given day, but also how much income you'll bring in over the years.
Here's a list of the 9 best careers you can shoot for in 2020 based on income and growth projections:
Software Engineer
Nurse Practitioner
Health Services Manager
Financial Manager
Computer Systems Manager
IT Security Analyst
Physician's Assistant
Registered Nurse
Dental Hygienist
Many of the most successful careers right now are based in technology and healthcare. By entering one of these fields, you can expect to earn anywhere from around $70,000 to over $120,000 a year. And with job growth rates of 10% to 30%, you can expect plenty of opportunities to make themselves available in the coming decade.
Ultimately, it's up to you to decide how to advance your career. Entering a field that's constantly growing and adapting can set you up for major gains in the future.
~Here's to Your Success!
Copyright 2020, GivenUs.com