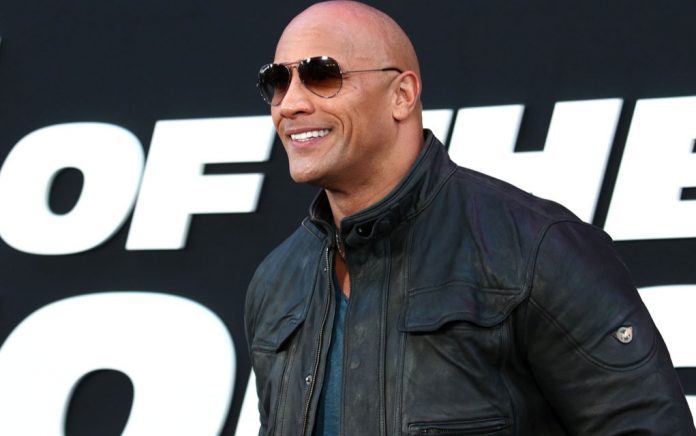 (GivenUs.com) – Just about everyone knows and loves Dwayne "the Rock" Johnson, but even his life has had its ups and downs. Here, he shares one of his lowest points in life and what he did to overcome his depression.
The Rock shares some important insights you may be able to apply to your own life. Remember these strategies the next time you need to pull yourself up by your bootstraps and trudge through.
Know You're Not Alone
Whether you're depressed or you feel like you've been knocked down too many times to count, negative feelings can leave you with a sense of worthlessness and isolation. You may be facing this by yourself, but that doesn't mean you're the only person going through it.
Reach out for help to a family member or friend. If they can't assist you, contact the Suicide Prevention Hotline at 800-273-8255. Getting the right help, or even knowing someone is there to listen, can often change your perspective on life.
Trust Your Gut
Do you have a life-changing decision to make about your career, relationship or other personal matter? If so, you may feel torn from every side, making your choice a harder one to make.
Sometimes, you must trust your gut instincts. Your own sense of internal intuition is often the only way to know you're choosing the right option. Whether you fail or prevail, at least you were true to yourself.
Tough Times Don't Last
It's important to remind yourself during moments of self-doubt that tough times don't last forever. This too shall pass. Believe in yourself and your ability to overcome. And have faith that you'll come out of this even stronger than you were before.
Without faith, you may feel hopeless and lost. Remind yourself of all you've gotten through in the past. Look back on old goals that once felt impossible to achieve and see that you've already come a long way.
If you're unsure which direction to take or what path to follow in life, remember how strong you are. You've beaten the odds before and weathered worse storms. Keep looking at the horizon and have the faith that you're tough enough to get through whatever comes your way.
~Here's to Your Success!
Copyright 2020, GivenUs.com