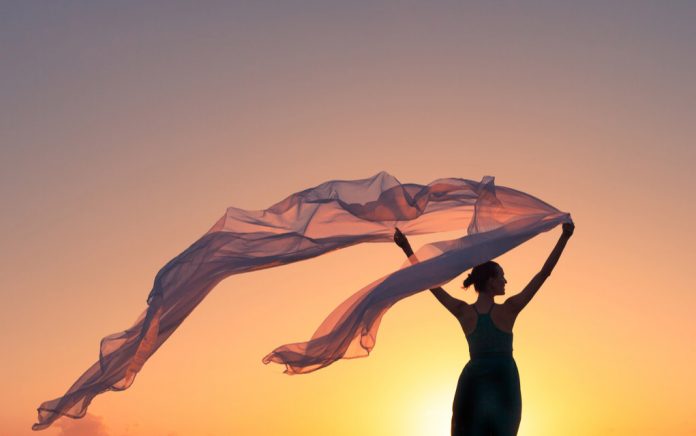 (GivenUs.com) – Some people consider confidence the key to happiness and success, and they might be right. Having confidence in yourself can help you develop better relationships and even increase performance in your day-to-day tasks. But how do you boost that confidence?
Unleash Your Fierce's Taria Pritchett offers four tips to help you let loose and learn to "G.L.O.W." These include:
Get your vibe.
Learn your love language.
Open yourself up to love.
Watch your words.
Gaining confidence and letting your light shine is all about embracing emotion, surrounding yourself with the right people and developing a "can-do" attitude. When you open up to others and start believing in yourself, something beautiful can happen.
It takes time and effort, but you have the power to find your vibe and gain the confidence you deserve. This is just one more step in your lifelong journey, and your uniqueness will make it possible.
~Here's to Your Success!
Copyright 2020, GivenUs.com