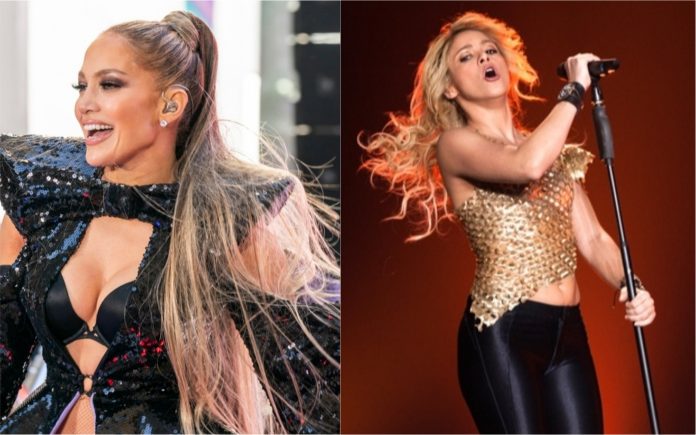 (GivenUs.com) – In a powerful halftime show featuring a medley of some of their greatest hits, JLo and Shakira wowed the crowd and proved age is only a number.
At ages 43 and 50, the two Latina artists showed great athletic skill and stamina during their 12-minute show with high-powered dance moves and JLo pole dancing — a nod to her acclaimed role in the movie "Hustlers."
Though both women had successful careers well before their recent halftime show at the Super Bowl, their stunning performance is a lesson to us all that success has no age limit.
Don't give up on your dreams. Keep reaching, keep working hard and know that you too can experience a career highlight at age 40, 50, 60 and beyond.
~Here's to Your Success!
Copyright 2020, GivenUs.com