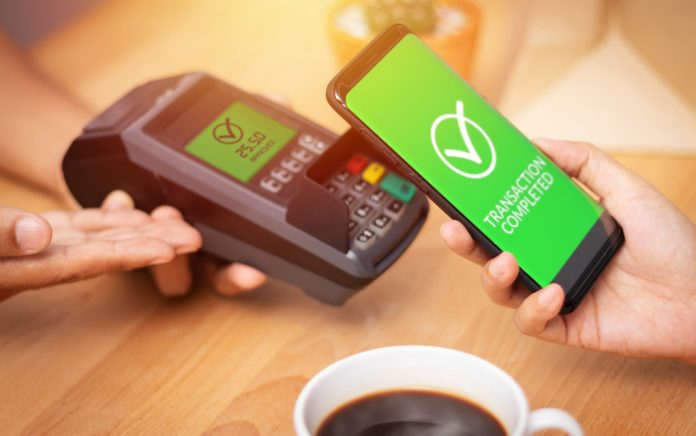 (GivenUs.com) – It seems lately that society has been shifting more toward electronic payments as opposed to cold, hard cash. While it can be easy and convenient, is it really wise?
Here are some reasons why we may have to rethink going cashless.
Some Purchases Require Cash Only
While there are many items you can purchase with your credit or debit card, there are times when only cash will do.
According to GOBankingRates, many small businesses like boutiques and restaurants are switching to cash only because the merchant fees for payment processing are so high. Other cash-only places may include:
Flea markets, craft shows, auctions and garage sales
Parking meters
Food trucks and fair snack stands
Laundromats
Some of these places may accept debit cards, but it's always good to have cash on hand for times when it's absolutely necessary.
Misplacing Your Paycheck
It's Friday night, and you just cashed your check. You keep $400 aside for buying groceries and to have a fun night on the town. But now, your cash is missing. It may be impossible to track down or get back when you have no proof of where it went. If you had lost your card instead, you could call your bank, have them put it on hold and keep that $400 safe.
It's necessary to have some cash on hand for emergencies and other activities where it's the only way to access goods and services. Electronic payments do reign supreme, but cash never really does go out of style. The goal is to always have access to both so you can adapt to the constant changes in society.
~Here's to Your Success!
Copyright 2020, GivenUs.com