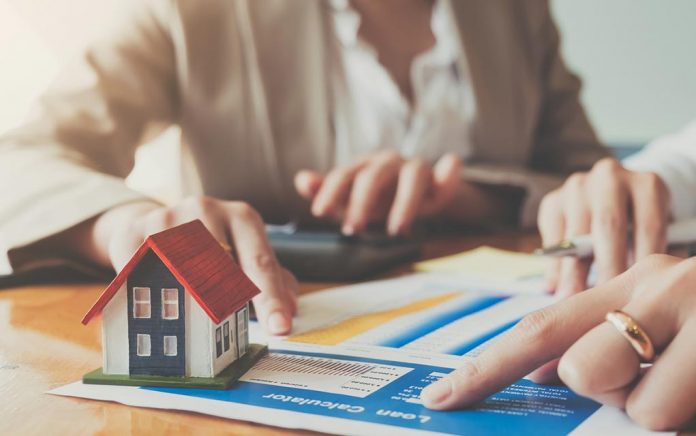 Tired of being in that loft apartment? High rent can make it hard to save up enough for that hefty down payment, making the hope of living in the country and breathing in the fresh air seem out of reach. But there is another option, the USDA Rural Development Loan. There's no down payment required for qualified applicants. Find out how your dreams of home ownership and moving out of the city can come true.
What Is a USDA Loan?
The USDA Rural Development Loan offers low-income individuals a chance at home ownership. This is through a combination of a 30-year loan and a subsidy payment that helps offset the monthly payment amount. It's an affordable choice for individuals with limited income and resources.
A Focus on Rural Areas
Ready to hightail out of the smog and bustle of taxi horns? This loan helps buyers to purchase homes in rural areas, so that farm in the country may not be so out of reach. The loan also covers certain suburban areas, so keep that in mind when applying. It's important to get pre-approved, so now is the best time to gather personal documentation and start the application process.
Where to Apply
You'll need to apply for the USDA Rural Development Loan through a participating mortgage lender since not all banks and mortgage companies offer these types of loans. You can find more information on applying or get the ball rolling by visiting their website. You can also contact your local office for help.
What It Takes to Qualify
Qualifying is about the same for any standard home mortgage, minus the strict credit requirements and 20% down payment. Here are some basics:
You must have a good credit score of at least 640 for automatic approval, but some provisions are in place for lower scores.
You must be a U.S. citizen.
Proof of reliable income is required.
Home and property must meet USDA requirements.
Keep in mind documentation and verification need to be in place before pre-approval. Property appraisal and inspection as well as an accepted purchase offer also need to be considered before final loan approval.
No Money Is Needed for a Down Payment?
The USDA Rural Development loan doesn't require a down payment on the loan amount, but there may be other costs associated with your purchase. Closing costs could range from $1,000 to $6,000 or more depending on the purchase amount. Costs for insurance, inspections, appraisals and realtor-related fees also need to be considered.
Why suffer the high rent and city congestion any longer? A USDA Rural Development Loan is a great opportunity for first-time and low-income homebuyers to gain the advantage of home ownership. Apply now and fulfill that dream of living the sweet country life.
~Here's to Your Success!
Copyright 2019, GivenUs.com