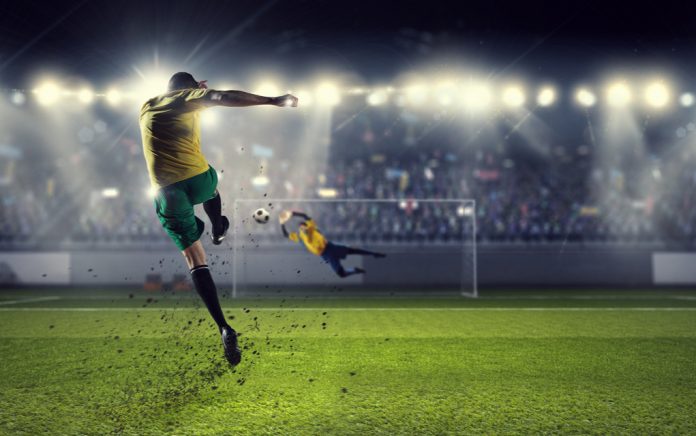 (GivenUs.com) – The U.S. men's soccer team hasn't shined in recent years, but that could be changing. There are some impressive young athletes we can hope to see more of in 2020 and beyond.
Seventeen-year-old Gio Reyna (son of former USMT captain Claudio Reyna) is definitely one to watch. In a recent German cup match, Reyna scored an incredible goal for Borussia Dortmund, bringing his team within one point and igniting the crowd.
A PERFECT STRIKE!

Gio Reyna, son of former USMNT captain Claudio Reyna, scores his first goal for Dortmund! pic.twitter.com/sPSaPIqdH9

— ESPN FC (@ESPNFC) February 4, 2020
The energy around this young player is electric, and he's a hopeful sign that perhaps a new generation of players can spark some enthusiasm for U.S. men's soccer. We will undoubtedly be seeing more of Reyna in the future.
~Here's to Your Success!
Copyright 2020, GivenUs.com