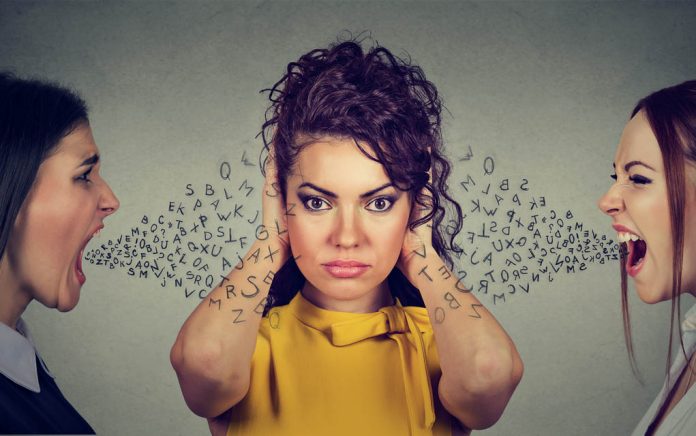 (GivenUs.com) – The dream that's enveloped your soul for as long as you can remember suddenly feels threatened. You're facing negative talk at every turn and doors closing left and right. It can really tear you down, but now is not the time to give up. Actress Taraji P. Henson shares her own struggles in this video.
Henson's message to you is simple: ignore the haters. And above all else, ALWAYS remember you can nurture and grow your dream.
Here's what you need to do to make it work.
Remain true to yourself. Not everyone has your back, and not everyone will be your best cheerleader. Sometimes jealousy sparks from others being afraid you may pass them on the way to the finish line. You don't owe anyone any explanations, so be sure to make yourself your best role model. Learn from each mistake, but always keep that fire burning knowing you'll reach your goal someday.
Keep positivity close. It's up to you to make yourself happy. One way to do that is to surround yourself with positive people. Boot the negative Nancys to the curb and engage with others who are also go-getters like yourself. Haters place seeds of jealousy, discouragement and self-doubt. Be around those who reinforce your will and want what's best for you.
Envision living the dream. Whether it's publishing your first novel or finishing a 5k, you need to visualize the end result. Take a moment to sit, take a deep breath and see yourself looking back on those accomplishments. This visual imagery can help drive your ambition and discourage negative thoughts others may have said to you.
There will always be haters, but you are bigger and so much better than that. The answer to achievement is already within you; you just have to learn how to recognize it and value it for what it is. You've already got the path to success figured out. Now it's time to engage forward!
~Here's to Your Success!
Copyright 2020, GivenUs.com