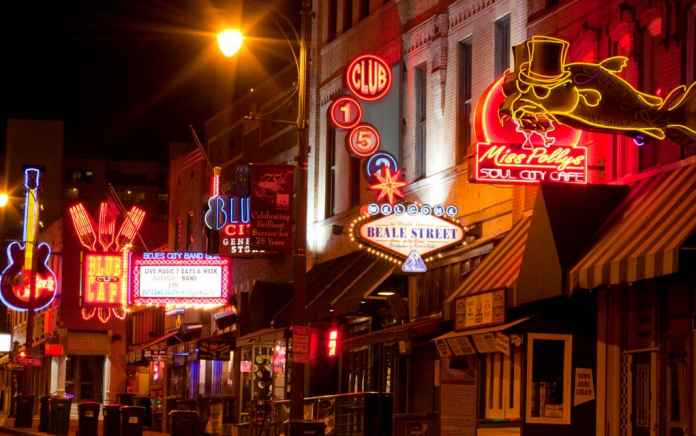 Fantasizing about living in a "dream city" like New York or Los Angeles? There's nothing wrong with going big, but can you really afford to live there while chasing your dreams? Most people honestly can't because the cost of living is so high. The good new is that doesn't mean there aren't affordable, high-opportunity cities out there just begging for new residents right now. Like these six incredible locations, for starters.
Quick Read:
The most famous American cities earned their reputation for good reason, but are they economical? Probably not. Few metro areas offer the perfect balance of livability, affordability, and healthy job markets, but a few is not the same as none. Find out which cities strike this balance while having a unique identity in this list.
Make One of These Incredible Cities Your Next Home:
San Antonio is simultaneously a breeding ground of culture and industry with highly affordable housing prices. The city's Spanish heritage runs deep in the various cuisines, art establishments and overarching vibe. San Antonio is brimming with work opportunities with numerous established industries and four military bases surrounding the city. Visitors and locals alike always have something to do at any one of the over 50 large-scale events and festivals each year.
Population: 2,332,345
Median home price: $200,667
Median monthly rent: $909
It's easy to get lost  in an immediate feeling of "I'm in the South now" when you visit Charleston. Where the city lacks a sprawling metropolis, it makes up with southern hospitality, historical significance and authentic country ambiance. Tourism is a big industry during the summer, and there's plenty of year-round jobs in the tech and marketing industries. Charleston is a true slice of the South, and it's readily available to anyone looking for new opportunities.
Population: 728,271
Median home price: $232,983
Median monthly rent: $1,009
Houston is a powerhouse in many vital American industries. In fact, your dollar goes farther there than in most other major cities, especially for housing, activities and groceries or restaurants. It's also a great choice for anyone interested in the oil, gas, aerospace, healthcare and manufacturing industries.
Population: 6,482,592
Median home price: $216,575
Median monthly rent: $955
Omaha is an excellent choice if you value cheap housing and a robust economy. Cattle ranching is this city's claim to fame, but that doesn't exclude tech businesses and Fortune 500 companies from settling here. Omaha provides its citizens with upward mobility, fresh starts and a laid-back atmosphere all while being financially affordable and secure.
Population: 904,834
Median home price: $165,667
Median monthly rent: $833
If there's one attribute people know Columbus for it's a fierce appreciation for entertainment and sports, especially when it comes to their football team. Incredible business opportunities and affordable living conditions easily grant Columbus a spot on this list of ideal cities to live as well. It's cheaper than similarly-sized urban areas, which makes it a prime location for startups.
Population: 1,995,004
Median home price: $171,075
Median monthly rent: $855
The final and smallest city (but certainly not least) on the list is Madison. The University of Wisconsin is a top-rated college any student or teacher would enjoy. Foodies will also love Wisconsin for its unique take on cuisine and abundance of farmer's markets. It's also ripe with manufacturing, healthcare and information tech careers. Jobs for the picking!
Population: 634,269
Median home price: $238,375
Median monthly rent: $919
There's no shortage of amazing cities out there for young professionals to call home, but each offers something a little bit different. But few American metropolises are as robust as these, especially when it comes to providing future work opportunities and being able to afford to survive.