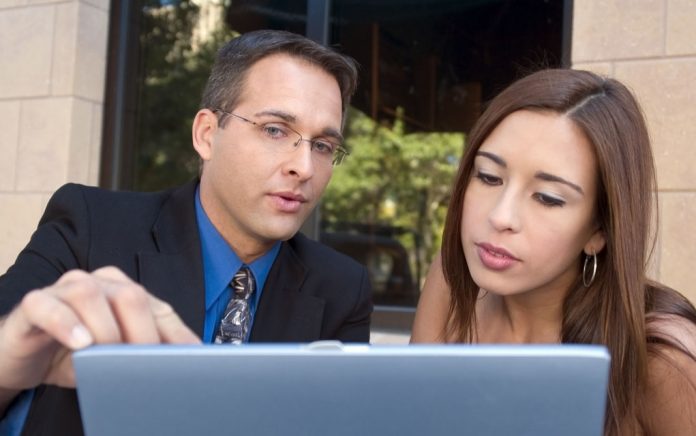 (GivenUs.com) – Let's face it — college is expensive. And while many institutions offer financial aid packages, some of today's prices are so outrageous that many students are still left with huge tuition bills.
What you may not realize is that you can negotiate financial aid.
Now, you might be saying, "What college would actually be willing to negotiate with a student on aid?"
You might be surprised.
According to this video from CollegeVine, some schools may be more flexible with price if they think they have a high chance of recruiting you.
First, you'll need to narrow down your top college picks. If one of your choices offers a better package, you can use it as leverage when you call up your other college's admissions office to ask for more aid.
Keep in mind that colleges are competitive. Most of them want to recruit as many new students as possible, meaning a school might be willing to give a little if it means adding you to their enrollment list. It's not a guaranteed solution, but it is doable.
You could save thousands of dollars per year by negotiating financial aid. Just think about that for a minute. Thousands of dollars could make a huge difference in your budget.
The financial aid package you received with your acceptance may not be your only option. Try out this tip, and you could get a better discount on your first-choice school.
~Here's to Your Success!
Copyright 2020, GivenUs.com