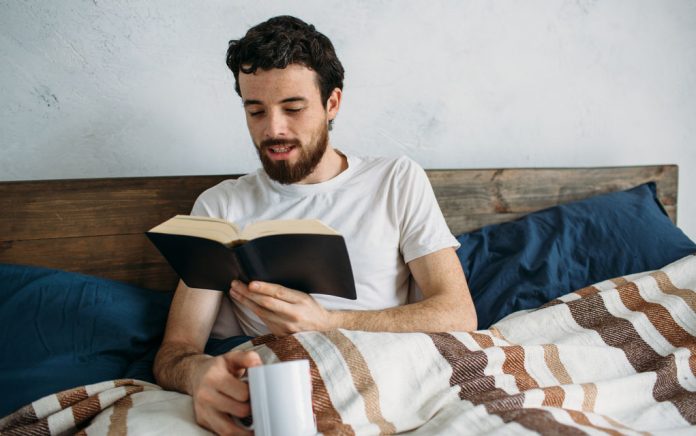 (GivenUs.com) – Looking for a profitable side gig to bring in some extra cash? If you have an impressionable, articulated voice, you might want to check out this opportunity from Kat Theo:
Many people are using their voice to read aloud, and in some cases, they're making serious bank. Here's what you need to know to create your own story of prosperity just by talking into a microphone from the comfort of home.
What's your voice being used for? Authors wishing to create audio books to expand their brand need voice-over artists to create them. This is where you come in. Get paid to read off books of every genre including scripts, textbooks and novellas. You may even be hired to do a pre-recorded podcast.
Sign up at ACX. This is the main selling platform. Start by creating your account; then, set up your profile. You'll need a good microphone to record a quality clip if you really want to make this gig work. Choosing a specific niche may also help.
How much money can you make? Some jobs will pay a flat rate, but don't rush your voice. The client can always turn down your submission after completion. Look for clients offering a royalty share. If they are successful with their own sales, you will get residuals from that.
If you love talking and feel your voice has a specific tone or quality, it's time to speak up. Start stacking gigs and get ready to expand your income. Your love for reading and speaking has finally met its match. Good for you!
~Here's to Your Success!
Copyright 2020, GivenUs.com