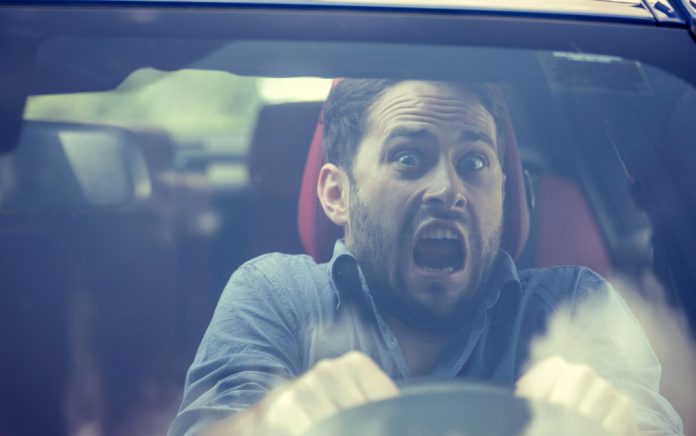 (GivenUs.com) – Getting behind the wheel can spark fear for some people. This leaves behind a crippling effect of isolation and anxiety. It's time to turn the table.
Helpful DIY offers some mindful guidance on their channel here:
The good news? There are ways to move past the fear. Give these helpful tips a try:
Keep the car in park. Work up your confidence by sitting inside a
parked car in the driveway. Familiarize yourself with everything and how it feels. If you can, practice in small steps by turning the car on, driving a few feet and then braking.
Have someone with you. When you're ready to venture out, take someone who is experienced and calm. Don't worry, they can take over if you get too anxious.
Tackle issues head on. Sometimes facing your fear is the best way to overcome it. Hit the freeway during a less busy time. Explore the highway with your partner next to you. Their reassurance helps combat fearful thinking.
Whatever reservations you have about driving, you can prevail. Remind yourself that you are in control, taking each obstacle one step at a time. This will make it easier to get behind the wheel and reach your destination safely.
~Here's to Your Success!
Copyright 2021, GivenUs.com