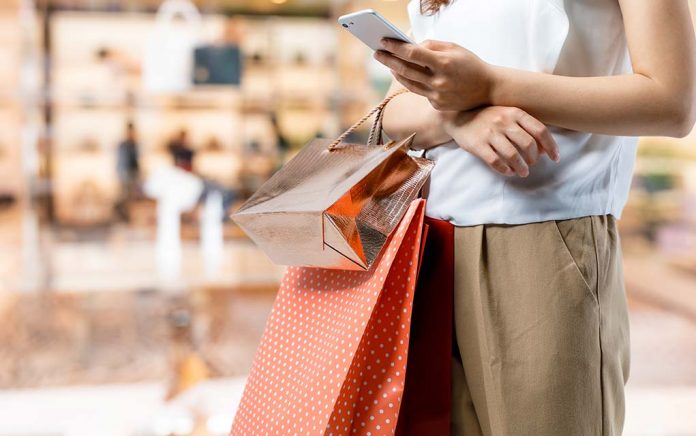 Extreme couponing might give you a pantry full of free stuff, but what if you don't want to put in the work? Good news! You can still nab some of the goodies. Top brands and sites will give you more than $500 worth of coupons, deals and freebies just for logging in and following their instructions. What are you waiting for?
Grab These Coupons Now!
You don't have to work as hard to save money when top manufacturers are giving away free stuff and coupons on the daily. Hey, if they're giving it away, why not say yes, please and thank you? Check in with your favorite brands and retailers to see what offers they have for you to take the edge off that grocery bill.