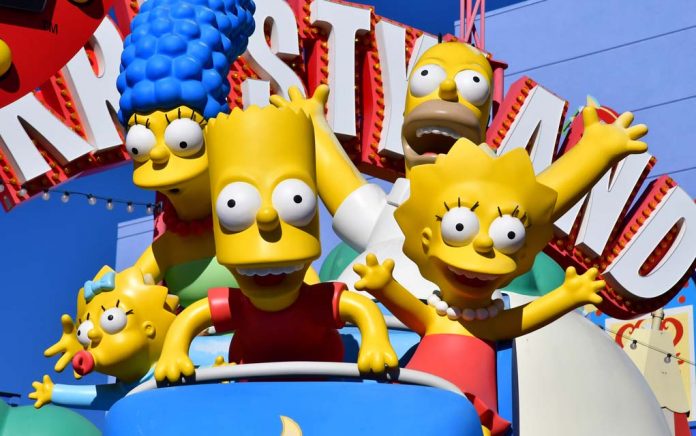 (GivenUs.com) – Congrats — if you're reading this, it means you've almost made it to the half-way point of 2020. You're doing a great job!
It might feel strange to be graduating right now. Your future that looked so bright a few months ago might look shrouded in mystery and uncertainty today. But that doesn't mean this isn't still a time to look back and feel proud of your accomplishments!
If you could use some words of encouragement — or even just know someone else who does — check out this message from the Simpsons to the grads of 2020.
Amidst all the silliness and chaotic humor in this video is a message from the iconic Simpsons family to look on the bright side. It's a time to celebrate, even if that means spending time with family in the comfort of your home rather than going out.
Many graduates are hosting virtual parties with their friends and taking time to reevaluate their priorities during this time. You can make it a year to remember, regardless of what you decide to do!
It may not be the big ceremony and after-party you always dreamed of, but it's still your time to shine. And you have so much to look forward to. As Homer says, "You can go from living in your parents' basement to working from your parents' basement!"
~Here's to Your Success!
Copyright 2020, GivenUs.com