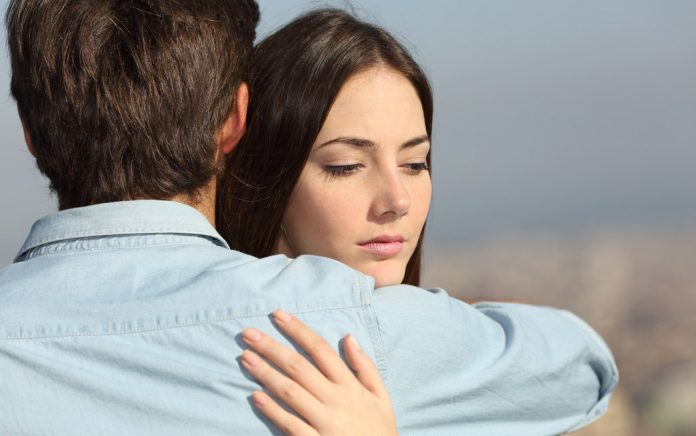 (GivenUs.com) – Sometimes it can be hard to spot an unhealthy relationship, especially when you're right in the middle of it. It's understandable — you want a partner who listens, understands you and looks out for you. But if you're dating a narcissist, it may be one of the most emotionally exhausting things you ever do.
This video features psychology expert, Dr. Ramani Durvasula, who covers the basics of narcissistic behavior and where it starts in a person's life. Here are some of the major signs based on Dr. Ramani's description that you may be dating one:
You don't feel like you're being heard.
You feel like there's nothing you can do to please them.
They care too much about appearances.
You feel bad about yourself when you're with them.
They react negatively when they receive criticism or don't get their way.
They make you doubt your own reality.
While it is possible for narcissists to work on improving their behavior, most aren't likely to change anytime soon, if at all. So it may be time to consider either adjusting your expectations or walking away if you find yourself in such a relationship.
Do what works best for you, as your health and happiness are most important!
~Here's to Your Success!
Copyright 2020, GivenUs.com