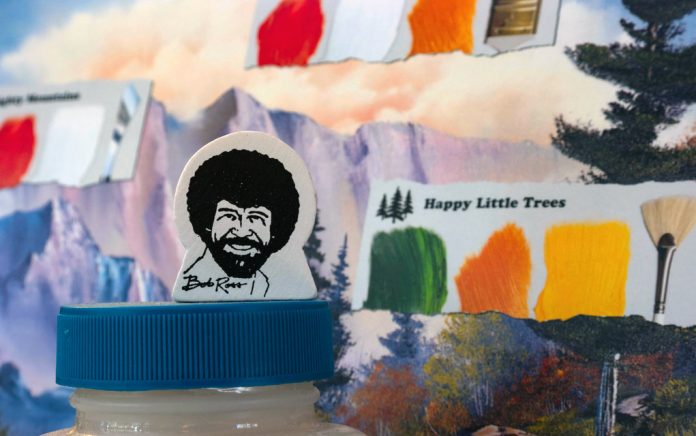 (GivenUs.com) – Today, I learned that an 11-year-old Bob Ross fan is smarter, more grounded and more positive than most adults. And I absorbed this particularly important lesson while watching this video of Khary "Bear" Halsey taking The Bob Ross Challenge.
I absolutely loved the part when he messed up and said, "Here's how I'm going to recover."
There's a profound lesson in that. In life, we all mess up. It's all part of being imperfectly human. What matters, though, is how well we handle our mistakes. If we take them in stride and think about how to correct it — all while having fun — we'll be much better for it.
And don't forget to keep having fun, no matter how you perform. It's not about the product, it's about the journey.
~Here's to Your Success
Copyright 2020, GivenUs.com