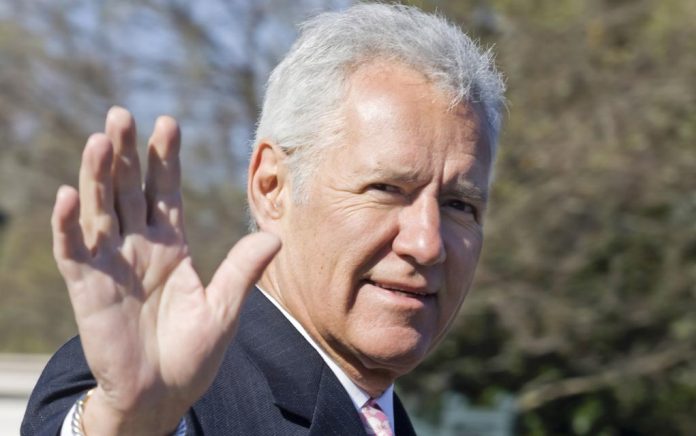 (GivenUs.com) – Alex Trebek, beloved game show host, passed away in November of 2020. He was known for his hard work, his sense of humor and his presence as the host of the long-running game show Jeopardy. While he had a long history in show business, he left behind an important final message for all of us.
With all the calm intelligence he was known for, he looked right at the camera and offered up a heartfelt plea to those watching. Trebek's enduring legacy will be more than his role as the affable host of Jeopardy. His warmth and kindness may be his most powerful legacy of all.
In fact, I think I'll take Heartwarming Messages for 500, Alex.
~Here's to Your Success!
Copyright 2021, GivenUs.com