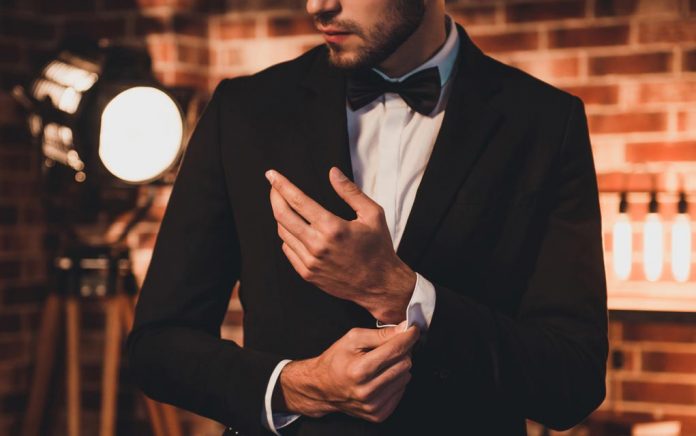 Whether you're on an active job hunt or just wishing to spruce up your existing professional wardrobe, one thing's for certain, clothing can be pricey. Maintaining a closet full of nice casual or business attire can cost a pretty penny. Looking for ways to keep costs down while still looking your very best doesn't have to be complicated. Here are a few places you can find professional clothing without breaking the bank!
Quick Read:
No one wants to wear the same outfit more than once a week. But clothing can be expensive, especially if you need professional attire for work. The good news is there are places that can help you save a few bucks off business clothing. From online to around the corner, read ahead to find out where!
Find Affordable, Professional Clothing on a Budget with This Info!
Try Before You Buy
Monthly subscription boxes with new products (including makeup, cleaning supplies, food and clothing) are a new and ongoing trend. It allows you to try affordable items like clothing for one low price and if you like it, you can buy it. Many clothing companies, like Stitch Fix, Trunk Club and Amazon Prime Wardrobe ship you a new outfit monthly. You get to try on the clothing; if you don't like it, return it with no strings attached. The pics are tailored just for you; plus, you get a welcoming surprise on your porch each month. This is a great way to stick to a clothing budget and not overspend like you would at a department store.
Consignment Stores
When someone thinks of a thrift store, they often think of outdated, cheap, and hideously worn-out clothes. Consignment and thrift stores have improved over the years. Many are now better managed to offer slightly used affordable name-brand clothing options.
Find everything you need for work, including:
Dresses and skirts
Dress pants
Pant suits
Shoes
Purses
Costume jewelry
Many high-end consignment stores sell clothing ensembles off of mannequins and displays. You can get a one-of-a-kind outfit for a fraction of retail prices!
Discounted Clothing Sites
Top-tier site Uniqlo and The Tie Bar want to put you into professional clothing for a fraction of retail prices. Uniqlo sells a variety of business and office casual attire and accessories for less. First-time customer discounts and sales on end-of-season dresses and pants allow you to stock up on favorites any time of the year. The Tie Bar, on the other hand, for the executive who wants to look like he draws in a six-figure income but only has an entry-level salary. All ties sell for one low price, and you can even sign up for their reward system to collect points toward future orders.
Online Classified Sites
If you're trying to buy clothing on a budget, finding an affordable retailer is a great start; just don't pass up a good deal through a classified ad. Online classified sites are full of sellers who want to get rid of slightly worn clothing at a discounted price. Be on the lookout for gently worn outfits, shoes and accessories. Incorporate these new-to-you items into your business wardrobe.
Drawing items from several sources is a great way to add dimension and excitement to your work attire. No one will know you didn't get them right off the mall rack (or that you only paid pennies on the dollar for designer brands). Freshen up your look today and dress to impress tomorrow!
~Here's to Your Success