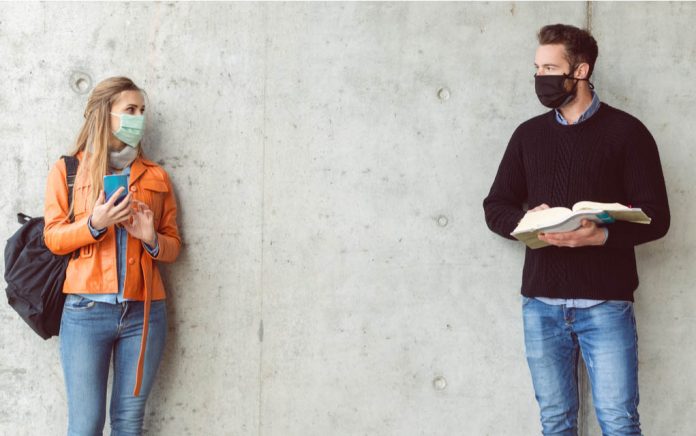 (GivenUs.com) – Colleges around the world are taking drastic steps to stop the spread of COVID-19. This video explains the ripple effect of how the virus has changed colleges practically overnight.
Has your college life changed because of COVID-19? How is it affecting you? Here are some challenges you may experience moving forward:
Important events have been canceled or changed. Students have reported they miss the live seminars related to their classes. This includes the interaction with guest speakers and seeing fellow students and professors in person. This lack of close human contact may trigger worsening feelings of isolation.
Students have become displaced. Some students have been kicked out of their housing units because of college closures. Some students, especially those who travel or live abroad, can't easily go back home. This is an enormous burden and inconvenience both educationally and financially.
Refunds not available. Because federal and private funding sources have come to a halt, refunds on tuition, housing and related expenses aren't always available. One option would be to take advantage of the CARES Act, which may help give students a financial boost.
Coronavirus has sculpted the world in ways we never imagined. Learning to roll with these changes will help you get through the trying times and embrace a future full of promise.
~Here's to Your Success!
Copyright 2020, GivenUs.com