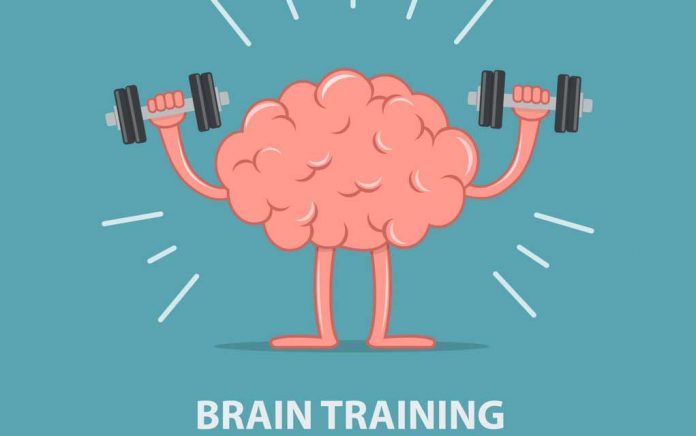 (GivenUs.com) – Video games are a fun way to pass the time, but they can be much more than that. In fact, if you play the right games, that free time enjoying yourself just might improve your brain power, too.
Say goodbye to those mindless apps that merely keep you entertained. The era of games that keep you excited and make you smarter is finally here!
Let's break these mind-boosting games down:
Elevate improves your reading, writing and math skills with free daily mind-training games.
Luminosity increases your ability to memorize and multitask while improving your focus and speed.
Orixo features calming puzzles that can help you relax and release your stress.
I Love Hue is a color-matching app with clear visuals and simple games that can quiet the mind.
Crossword puzzles help improve your brain power and knowledge base. The best crossword puzzle apps include the New York Times and Banza.
Try one of these great choices and see how they feel. You'll probably find yourself naturally gravitating towards certain gameplay styles; this is an important cue. It's probably where your mental and cognitive strengths like, too!
~Here's to Your Success!
Copyright 2020, GivenUs.com