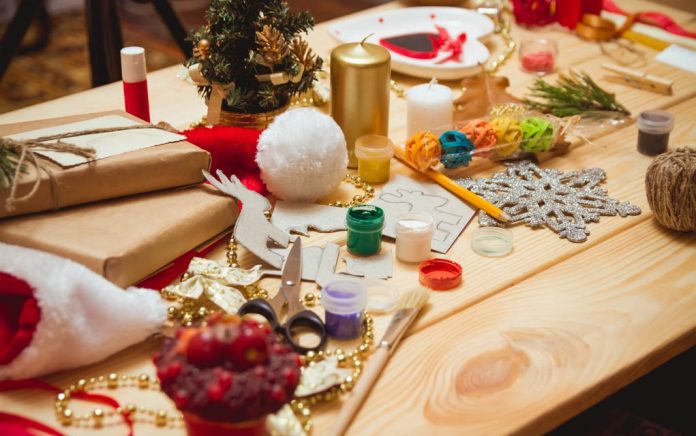 (GivenUs.com) – You don't have to spend a lot to give great gifts. Whether you're crafty or just wanting to do something different for holiday gift giving this year, DIY is the way to go! Even beginners will fall in love with these 10 projects from Designed to the Nines:
You don't have to be a craft expert to make these projects, either – frankly, some of them are even suitable for older kids. In fact, a few of the options DTN showcases are a great option for parents, grandparents and little ones to make together.
And if they aren't perfect? Honestly, that's absolutely fine. A little quality arts and crafts time is a gift in its own right, especially when it produces something useful.
Buying expensive gifts is so last year. The charm and love that goes into these DIY items is unique and memorable. Give them something that brings both comfort and joy!
Above all else, remember — Christmas is all about giving your time and thinking about those you love. If your giftee truly cares, they'll be over the moon that you thought of them and spent time on creating something for them at all.
~Here's to Your Success!
Copyright 2020, GivenUs.com