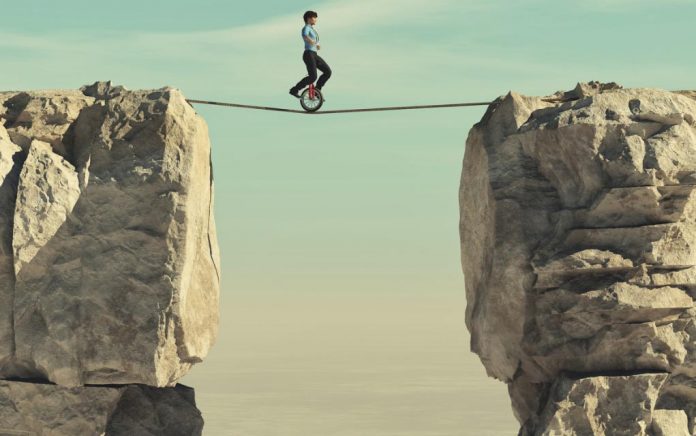 (GivenUs.com) – Life teaches us many lessons — some good, some bad — but they all lay the foundation for being successful throughout life, especially in business.
This video with vlogger Evan Carmichael shares some skills to keep in mind when it comes to seeing that big picture pay off.
Implement the following skills to see some real change in your professional life:
Master the art of public speaking. Learn to be open and honest with yourself and share your confidence and skill set with others.
Generate confidence. Be comfortable in your own skin. Your growing confidence will get you further in life.
Listen carefully. Great leaders always listen before giving their opinions. Hold your thoughts to yourself until you've had a chance to absorb all sides. Show you're listening, letting your peers and coworkers know their input is important, and they'll respect your leadership.
Manage time wisely. This keeps things in perspective and allows you to knock out goals effectively.
Stop complaining. Be more positive about what's going wrong in life. How can you turn it into productive change? This will help you focus on slashing your goals rather than wallowing in the negative.
Remain present. Focus on what you can change in the here and now. The past is gone, and the future isn't here, so don't get sidetracked by what you can't do. This skill will pay off in spades.
Be consistent. A routine is good. It helps you get better at doing one thing consistently over time.
Get enough sleep. Your mind needs to be fresh to absorb information and help you work effectively. Take power naps and get enough sleep. This boosts brain power to help you achieve everything on your to-do list.
Have empathy. Try to have empathy and concern for other people going through troubling times. You might find renewed strength in your own human spirit in the process.
Being connected with other people is important to your success, but you also need to work on yourself. Take the time to master some of the harder skills in life. They may help you reach your goals that much faster.
~Here's to Your Success!
Copyright 2020, GivenUs.com