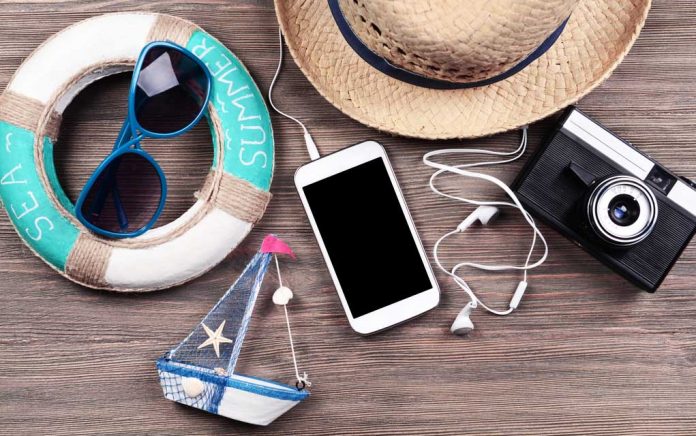 (GivenUs.com) – We all need a little time away to recharge and rejuvenate. But planning a vacation? That can be incredibly stressful, especially if you're not even sure where to start. Crafted Travel Company shares some of their nifty vacation tricks and tips in this helpful video:
From budget and flights to how to choose the best destination, here are some ways to get started on planning for your next vacation.
Build your budget. Start by writing out the bottom dollar you have to work with. From there, figure how much you can actually spend on activities, hotel, food and extra items. Stick within that realm to make the vacation a success.
Pick your theme. Amusement parks? Camping? Wine tasting and tours? Each vacation style is different depending on who is going. This is a helpful tool to know when planning the perfect trip.
Do a little research. Some of the greatest vacation ideas and inspiration come from ordinary people sharing their stories. YouTube is a great place to start. Type in the destination and watch what pops up.
The world is your oyster. There are so many destinations that await you. Make your vacay come together with a little research and planning. It's time for an adventure!
~Here's to Your Success!
Copyright 2021, GivenUs.com