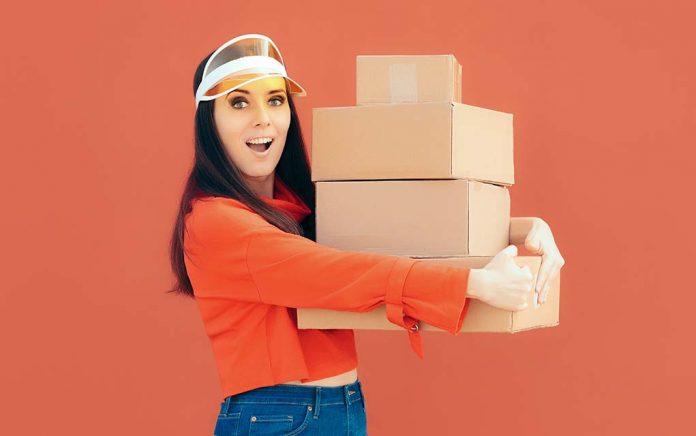 Your chances of winning the Mega Millions Jackpot is about 1 in 302,000,000, but your chances of getting free stuff from these sites are — well, a lot better — it's guaranteed! All you have to do is follow the instructions listed on the sites to cash in on sweet deals and giveaways. Who doesn't love free stuff?
Quick Read:
Local businesses and websites give away freebies galore as part of their marketing campaigns, which means you're already a winner! You don't need luck to score free merchandise and perks from the likes of Swagbucks, Pillsbury, Baskin Robbins and countless others. All you have to do is play by their rules. Want to learn how to get free stuff? Keep reading!
These Businesses Will Give You Free Stuff!
In addition to these amazing deals, there are a lot more freebies just waiting for you to discover them. No, you won't need luck, but you may just need some extra storage to accommodate your free stash.