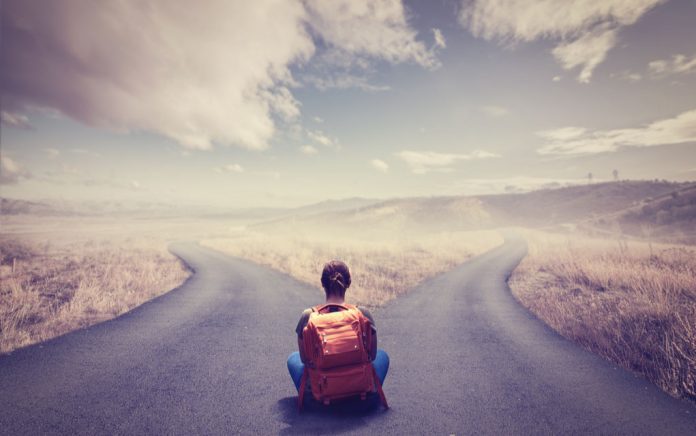 (GivenUs.com) – Throughout the day we're faced with hundreds of choices. Most of them are small like what to have for lunch or whether you should take a walk. But the power of choice can transform our entire life, as The Pursuit of Wonder explains in this video:
We were taught at a young age how to make choices. Here's how making a simple choice really can mold your life.
Nothing Is Dynamic Unless It Is Specific
If you're trying to make a tough life choice such as a job or breaking off a relationship, you can't have it both ways. One leg in and one leg out of the water won't bring true change. Being unwilling to choose makes issues worse and leaves your life in limbo. Nothing is dynamic unless you make a specific choice and stick with it.
Procrastination Is the Enemy
If you love to procrastinate, you might be putting off your next move because you're afraid of sticking to a specific change. Work on your procrastination and just make a choice. Letting go of uncertainty and taking a leap of faith is all you need!
Change Is Imminent
Life is ever-evolving, and one thing is for certain — change. Just because you make a certain choice today, it doesn't mean you can't change your mind down the road. From moving across the country to moving to the edge of town, making a decision now and sticking with it is important. So is being flexible. Be willing to admit when it's time to shift gears.
The power of making a choice is vital to many aspects of your life. The worst place you can be in is limbo. It can hold you back significantly. Making a choice, whether right or wrong, gives you direction. And that's what we need no matter where we're at in life.
~Here's to Your Success!
Copyright 2020, GivenUs.com