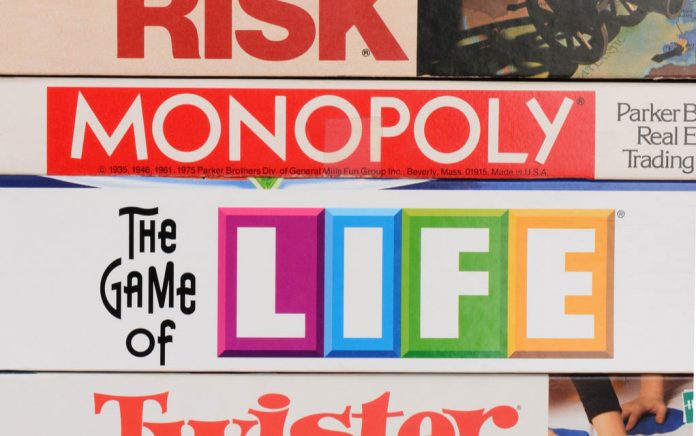 (GivenUs.com) – With holiday gatherings coming up, everyone is looking for family-friendly fun. What better to enjoy together than classic board games? They're the perfect excuse for lots of fun and laughter over the holidays.
Unless, of course, you choose one of these cursed examples from Alpha Paw.
So, how can you avoid a holiday board game disaster at the holiday table? Watch out for these games that could trigger a little hostility this season.
Diplomacy. This game is about the art of alliances. You need to decipher who you can trust and who will take the lead. Unfortunately, diplomacy is an art not everyone has mastered, which might result in arguments.
The Oregon Trail. Everyone knows about this old school game from the 80s. Now you can make your way out west, too, but you'll have to accumulate tools and items to get there. Your sister may need some flour for baking, but prepare for some jeers and snarls if someone won't give it up.
The Voting Game. This adult party game allows you to vote on who you think lives up to the expectation of the question given. It can be a little raw (part of why it's not for kids), leading to a little classic "butthurt" along the way.
Monopoly. This true classic focuses on building your fortune and buying out from other opponents along the way. It requires technique and form in order to successfully win. The trouble is, many people love to make up their own rules along the way. No throwing the pawns!
Scrabble. It's all about the letters you have and how to form words in a savvy manner. If those types of things annoy you or your aunt is a 5th grade school teacher, there could be some big let downs at this game table.
Make this the best gaming season ever and choose better games for your holiday gatherings. No one needs family drama! Whatever you choose, maybe it's wise to let someone else win, especially when it's family. Then again, maybe not…
~Here's to Your Success!
Copyright 2020, GivenUs.com