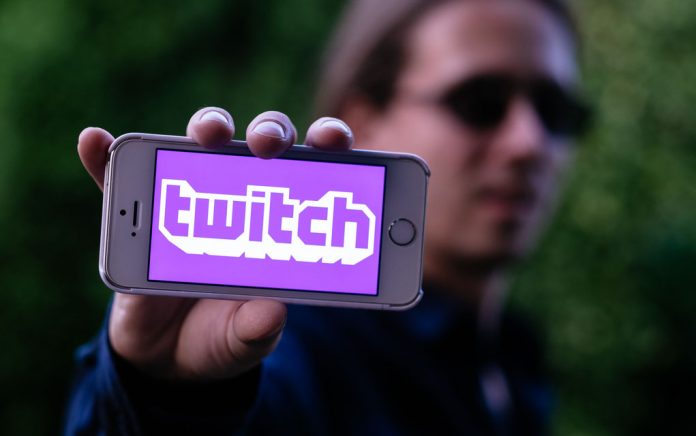 (GivenUs.com) – Are you tired of missing your big break in life? Your chance to be a richie? For most wealthy people, their fortunes didn't come overnight. It took years of hard work and sometimes losing it all to get to the top. Here are ten examples of how rich people have obtained their successes for the long haul.
Practice Frugality
To have a lot of money, you first need to save. Establish a solid way to reduce spending and abide by it. Pay off your debt and live below your means. This is a great way to build your nest egg and watch it flourish.
Become Famous
Some rich folks had to become famous to see their net worth blossom into a million-dollar corporation. Vine sensation Lance Stewart is one example.
He started off making funny videos of his family and now is a YouTube sensation with nearly 4 million subscribers and over 1.5 million views a day. With endorsements and YouTube royalties, his estimated net worth is around $5 million dollars.
Claw Your Way to the Top
Stop being the follower and claw your way to the top. Get that CEO position. Work hard for it and don't be afraid to step on some toes along the way. It may not make you many friends, but you'll increase your chances of getting that corner office overlooking the city and the wealth that follows.
Join a Startup With Lots of Potential
Were you invited to buy in to a company like Twitch but laughed at your investor friend when you predicted it would be a fail? Well, you were wrong. Sometimes, you need to take a chance on a new business. It could be the next Instagram, and you could be reeling in the millions.
Be a Self-Made Businessperson
A lot of wealthy people are entrepreneurs. They had a vision for a business plan they believed in and brought it into fruition, and their hard work and perseverance paid off. They found the right investors and built their company from the ground up on their own. If they did it, why can't you?
Be a Rockstar at What You Do
No matter what your daily grind is, do it like you own it! CEOs and venture capitalists will be more willing to hire you when they see you have a passion for your craft. This is where the successful people bring in six figures for their services.
Secure a Management Position
If you want to showcase your take-charge skills, you need to get noticed by others. Sometimes, the only way to do this is to take a chance and apply for a management position. Maybe you lack a managerial background, but if you feel you bring a lot to the table, apply for that open spot anyway. It could make you rich one day.
Be a Day Trader
Learn how to trade stocks and bonds. Even a small investment into a solid startup or new company with penny stocks could bring in millions. Research the market and establish yourself with a broker to get started.
Get Into Real Estate
Do you have some money to invest in a home? Learn how to spot a diamond in the rough, purchase it, fix it and then flip it. Keep dumping the profits into new properties. Before you know it, you could be the next big real estate mogul.
Get Lucky
Sometimes, all you can do is hope to get lucky. This could be via a hefty inheritance or a big insurance payout. Either way, be sure to spend and invest wisely.
There are many ways to get rich. If you're smart, you'll nurture your money and turn it into profitable investments. This can improve your chances of getting rich — not just now but also for life.
~Here's to Your Success!
Copyright 2020, GivenUs.com