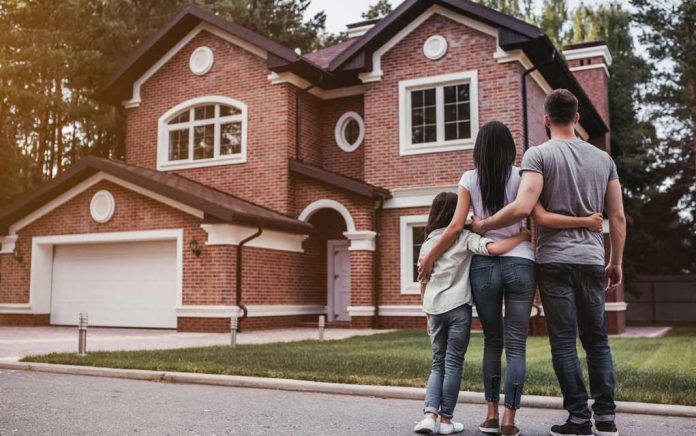 The reality of buying your first home may seem out of reach, especially without a significant down payment. Don't throw those dreams out the window just yet. There's an abundance of different programs to help qualified individuals afford home ownership. Here are five to check out.
HomePath ReadyBuyer Program
This program helps individuals achieve the goals of home ownership by providing closing cost relief by up to 3%. This is a tremendous benefit, especially if the individual qualifies for a Fannie Mae loan. The catch is that they must complete an educational course and be able to purchase a government-foreclosed home.
Good Neighbor Next Door
Home buyers who work in the public sector can qualify for an affordable home under the Good Neighbor Next Door Program. The program pays for up to 50% of the home's list price as long as it's in a revitalization area. Candidates must work in one of the following:
Law enforcement.
Emergency personnel services, including firefighters.
Schools as K-12 teachers.
The program helps qualified individuals pay for their home and bridges the gap of home ownership in a specific demographic.
Local Programs and Grants
It's always good to check out local and state resources before taking that final step in home ownership. There are many grants available that are basically free money for those who qualify. For example, Habitat for Humanity places qualified applicants in safe, economical housing at a discounted price.
There are several grants available through HUD for those who qualify. They include:
Down-payment assistance.
Help with home repairs.
Subsidized housing.
Section-8 housing.
Reaching out locally can be a big asset to struggling individuals wishing to transition to home ownership, so make sure to see what's available to you. Also, look for sellers with incentives that may offer to pay closing costs or give a specific amount of money toward closing expenses.
USDA Rural Development
The USDA Rural Development program helps place qualified individuals into affordable housing via a low-interest, subsidized loan. This type of loan doesn't require a down payment and is 100% funded by the USDA. The government also pays a portion of principal and interest each month based on income, making the monthly loan payment more affordable.
VA Loan
Anyone who has served for the Armed Forces and was honorably discharged or still active is eligible for a VA loan. There are still qualifying components like basic credit and income requirements, but the terms and approval are laxer than with a conventional home mortgage. This is a great way for veterans to gain access to affordable housing.
Saving cash and making your dollars stretch can help keep your dream of home ownership within budget. Look into the resources that are available to you and turn that dream a reality. There are numerous agencies that want to help you succeed, but it's up to you to take the first step.
~Here's to Your Success!
Copyright 2019, GivenUs.com