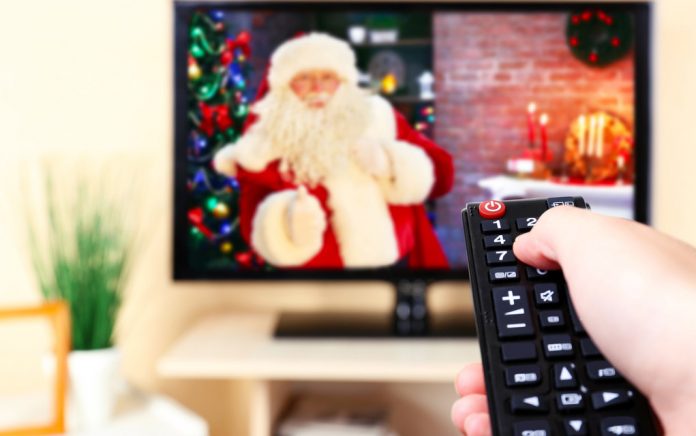 (GivenUs.com) – The stockings are hung, the tree is sparkling with delight. Whew, that was a lot of hard work! Now it's time to sit back and unwind with some hot cocoa and a few of your favorite holiday movies.
Using an online streaming device can be tricky because so many movie channels charge a few bucks. While it may not seem like much, the cost can add up. But we've done the research to show you some TOTALLY FREE options instead.
Here are 30 free Christmas movies to watch on YouTube.
Everyone could use a little Christmas cheer right about now. So, why not take the time to detach and engage in some movie watching with family and friends? It doesn't cost a penny, and it won't put a dent in your shopping budget. It will soon become a holiday tradition to engage in every year!
~Here's to Your Success!
Copyright 2020, GivenUs.com